LVMH names Hélène Valade Director of Environment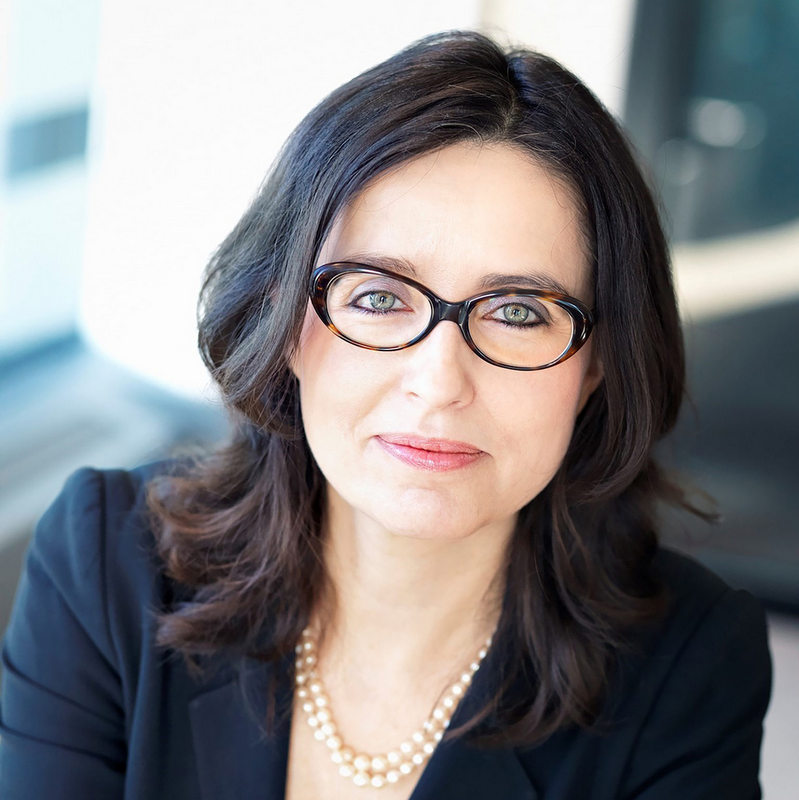 French luxury group LVMH has just appointed Hélène Valade as Director of Environmental Development. The executive replaces Sylvie Bénard, who will retire after 26 years in office
"I am very happy to welcome Hélène Valade. Her mission will be to advocate for the improvement of the environmental performance of all our products, to implement the highest standards in our supply chains, to improve the key environmental efficiency indicators of all our facilities and reduce our CO2 emissions", commented Antoine Arnault, Director of Image and Communication for the LVMH group.

Effective from the 6th of January 2020 Valade is taking the reins of the Environmental and Sustainability issues within the group while reporting to Antoine Arnault.

Hélène Valade will help strengthen the LVMH group's environmental stance, absent from the Fashion Pact signed in August last year by 32 big names in fashion. She will be in charge of picking up from Sylvie Bénard and her work under the "LIFE 2030" strategy, which will be the group's new environmental directive.
The company is counting with Valade's extensive experience and deep commitment on sustainability issues and with the fact that she is widely recognized as prominent voice the area.

A graduate from the Sciences Po Paris, Hélène Valade began her career at the French Institute of Public Opinion (IFOP) before being recruited by the Suez Group in 2005. She was Director of Sustainable Development at Lyonnaise des Eaux until she was nominated Vice President of Sustainable Development at Suez in 2014. Hélène Valade also serves as President of ORSE (Observatoire de la responsabilité sociétale des enterprises) since June 2018 and administrator of Ademe (Agence de l'environnement et de la maîtrise de l'energie).