Luxury giant LVMH eyed at Tiffany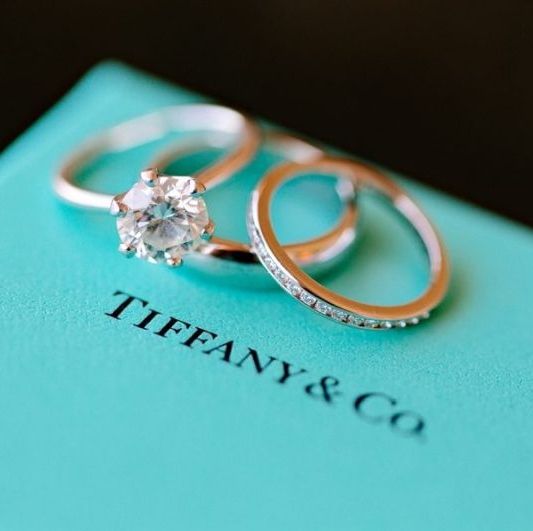 French-based luxury goods giant LVMH is aiming to buy Tiffany & Co., the iconic New York jeweller
The news was first reported by Bloomberg over the weekend and indicated preliminary discussions regarding a possible transaction between LVMH and Tiffany. Via a short statement, LVMH confirmed it "has held preliminary discussions regarding a possible transaction with Tiffany", adding that there is no certainty of a future deal.

Yesterday Tiffany confirmed it has received an unsolicited, non-binding proposal from LVMH to acquire the company for 120 US dollars per share in cash. This would translate in a offer to buy Tiffany for 14.5 billion US dollars in cash.

Tiffany's Board of Directors is "carefully reviewing the proposal, with the assistance of independent financial and legal advisors, to determine the course of action it believes is in the best interests of the Company and its shareholders".

The
LVMH
group owns a portfolio with over 75 brands and counts with 156 000 employees. Last year the group reported total revenue of 46.8 billion euros. LVMH has been performing well recently, recently reporting revenue up by 17% (
READ ALL ABOUT IT HERE
).
Tiffany, the iconic jewellery brand, is having a trickier recent story, and is trying to transform its brand to appeal younger shoppers and focusing on the millennials segment.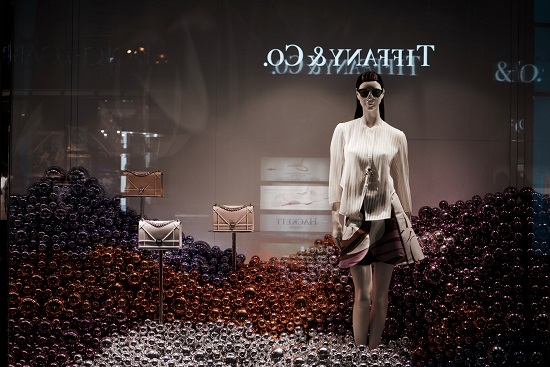 Image credits: David Cohen on Unsplash

The deal would boost LVMH's presence in the American market, which represents a quarter of the group's revenue, and would widen its offerings in the jewellery segment. In fact, the giant luxury group is already deploying some actions on the US strategy, as it recently opened a factory in Texas, inaugurated in a ceremony attended by President Trump.


Shares of Tiffany have felt the impact of the news and at the close of yesterday's session were valued at 129.72 US dollars (an increase of 31.63%).
Cover image credits: Evonne & Darren Photography/Style Me Pretty