Live shopping: a new business model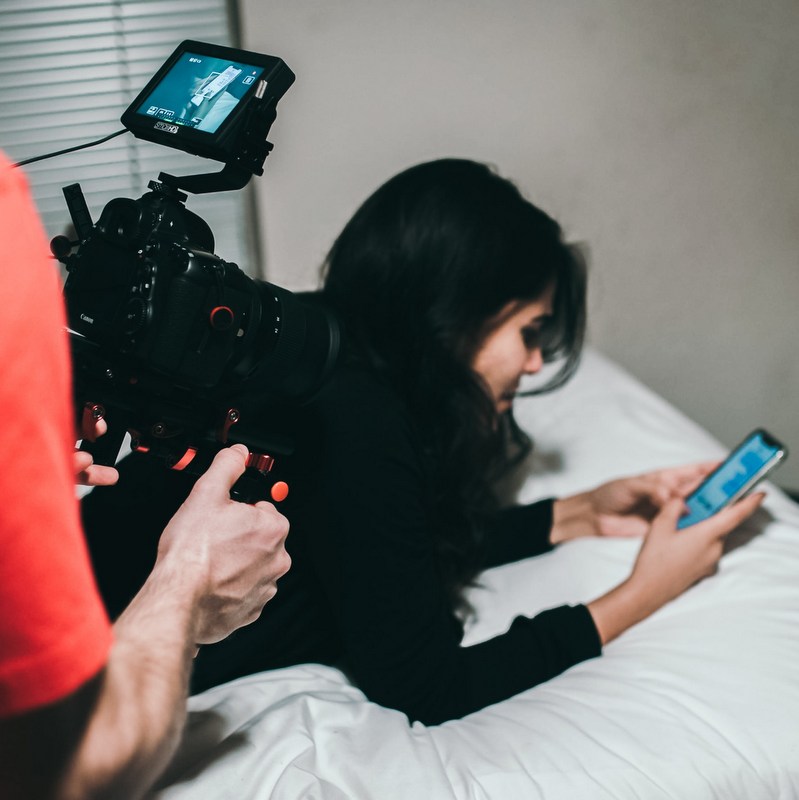 This format of video streaming commerce is becoming very popular, especially in China. Marketing companies want to take this digital strategy across borders, focusing on hitting the European and the US markets
Live Shopping is a new commerce model which uses live video streaming to connect shoppers and merchants. If you want to visualize it imagine a Zoom conference but without the focus on the conference side of things. On one side you have the representative of the merchant, either a store associate or an influencer, and on the other side you have people wishing to buy the products or to watch the live product demo.

This formula is experiencing extreme popularity in China and local marketing agencies are now working with influencers to live test products through social media broadcasts. Chinese companies are also
aiming to expand this business model abroad, and to do that are hiring foreigners to make the product presentations, aiming to reach a global audience.
Some estimates point out that the live shopping model in
China
might already represent a business of
70 billion US dollars
.


How has it Started?
It is not clear when live shopping started but it definitely became known in 2019 and the COVID-19 pandemic gave it the perfect scenario to further expansion. Live media streaming then got together with social media influencer marketing, and people just got hooked watching their favourite celebrities live and showcasing products. China, with its high mobile penetration and significative mobile usage habits, allowed that quick growth. According to data from Statista, the leader in this domain is Taobao, with 60% of Chinese shoppers having watched at least one live shopping stream on the platform.
Another report, this time from Beijing-based Institute of China Cyberspace Strategy, mentions that 265 million Chinese internet users buy goods via live streams starting 2020, with this figure amounting to 47% of total stream-viewing audience, which means that one in two video streaming watchers are potential buyers, with this percentage likely to increase in the future.

Image credits: KAL VISUALS on Unsplash