Indonesian authorities call for quality, design and branding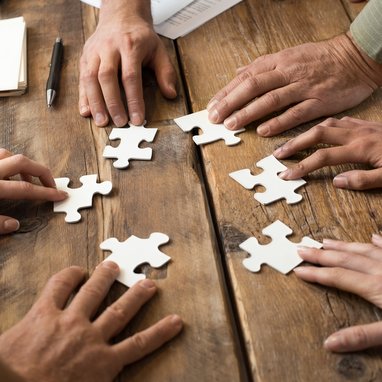 Ngakan Timur Antara, Head of the local Agency for Industrial Research and Development, said it is important for the country's footwear industry to improve several attributes in order to claim a bigger share of the global footwear market
While attending the opening ceremony of the Leather, Leather Products, and Footwear Exhibition 2017 in Jakarta on the 7th of November, the head of Indonesia's Agency for Industrial Research and Development said he believes quality, design and branding will be the way to help the country's industry to claim a bigger share of the global footwear market.
According to the same source, another way to improve the competitiveness of Indonesian footwear exports is to increase the domestic supply of raw materials (especially leather), ensuring a standard of quality in the materials.

Antara also advised Indonesian footwear businesses to first target becoming leading brands in Indonesia itself: "After local brands have been established as the top brands in Indonesia, then efforts should be made to boost brand-awareness of Indonesian shoe products abroad".

To progress, the attraction of more investment in the downstream and upstream fields of Indonesia's footwear industry is important, which according to the local authoriries is showing good progress.

According to the World Footwear Yearbook, in 2016, Indonesia was the
4th largest producer of footwear
with a share of 4.9% (1110 million pais) and the
3rd largets exporter
with a 1.9% share (259 million pairs). For more a complete analysis of the World Footwear industry in 2016 please refer to the latest edition of the Yearbook
by following this link
.