Indonesian footwear exports expected to grow up to 10%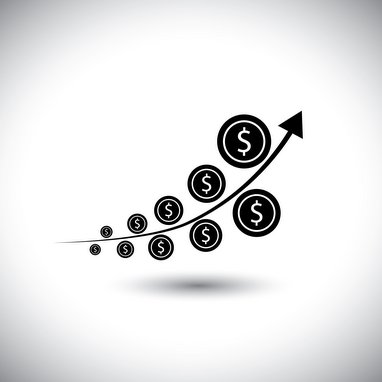 At least that is the belief of APRISINDO, the Indonesian Footwear Association, which is forecasting footwear exports growth to be in the region of 5% to 10% in 2017
APRISINDO's
Chairman Eddy Widjanarko highlighted that with the United States' withdrawal from the Trans Pacific Partnership (TPP) their major competitor, Vietnam, will have its products subject to the same tariffs as Indonesia when entering the US.
The same source has stated that the
positive trend in exports
in the past few years was driven by the focus on producing for popular international brands and by the
relocation of some manufacturing units from China
.
According to the 2016 edition of the
World Footwear Yearbook
, the
US
, with a share of 28%, was the
main destination for Indonesian footwear
, followed by Belgium (9%), Germany (6%), United Kingdom (6%) and Japan (6%).
APRISINDO estimates 2016 to close with exports growth of roughly 6% based on preliminary data. The current year should follow the positive trend, with further consolidation growth.