Indonesia considers rising tax on leather exports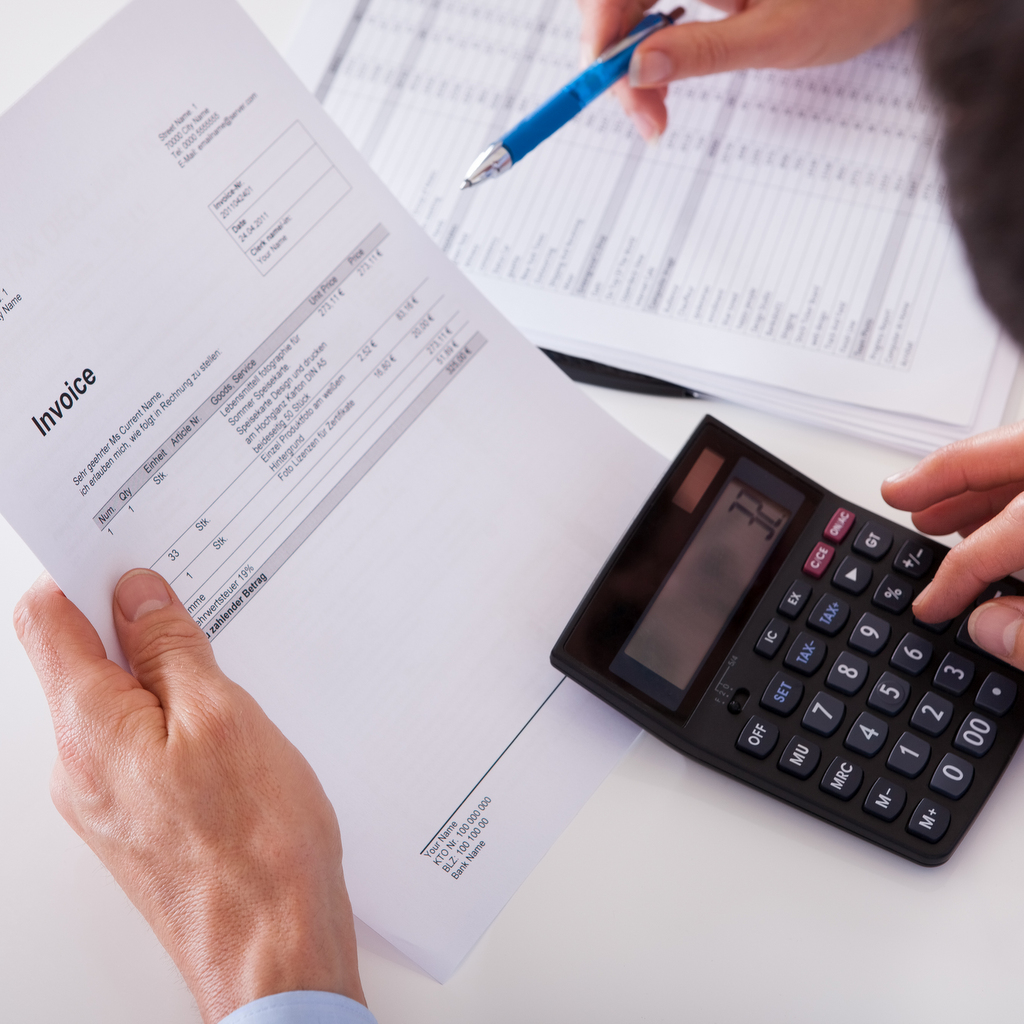 Several local media reported that the government may increase excise taxes on exports of unprocessed and semi-finished leather to restrict sales abroad. A serious matter given the local shortage of such raw material
At present, the excise taxes range between 15% and 16%. The amount of the possible tax increase has yet to be disclosed.
The plan to increase the excise tax is one of the measures being studied by the Government aiming to
speed up the growth
of those industries. Other measures include simplification of goods classification, designation of certain ports for clothing imports and tighter supervision over illegal imports.
The leather and leather goods industry is an important sector within the Indonesian economy. According to the
2016 edition of the World Footwear Yearbook
, in 2015, 1 billion pairs of shoes were manufactured in Indonesia, making this Asian country the fourth largest producer with a 4.4% world share.
Recently, Eddy Widjanarko, Chairman of the Indonesian Footwear Association (Aprisindo), recently confirmed that the production capacity in the country can be explored more efficiently, growing from the current usage levels of 50-60%. If this occurs, exports of footwear from Indonesia could reach 8 billion US dollars per year in a foreseeable future, the same source defended.