Footwear imports are on the high in Indonesia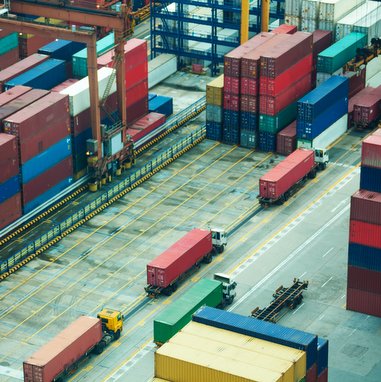 According to the Indonesia Investments Agency players in the country are concerned with the sharp growth of footwear imports. The growth rate of footwear imports is outpacing the growth of exports
The agency uses data released by the Indonesian Footwear Association (Aprisindo) showing that footwear imports into Indonesia
rose by 17%
in 2016, while over the past two years exports of footwear products were recorded in the range of only 3% - 4%.
The same source indicates that in the first quarter of 2017
footwear imports into Indonesia increased by 22%
compared to similar period in 2016. Most of these are originated from China, the main footwear producer, with a share of 59.1% according to the 2016 edition of the World Footwear Yearbook (
find it here
).
Eddy Widjanarko, Chairman of Aprisindo, confirmed that Indonesia's footwear trade balance still presents a major surplus. However, the recent import-export figures are concerning the authorities in Vietnam as they might indicate that the country might be losing momentum when compared to competitors in region, such as Vietnam.
According to the
World Footwear Yearbook
, in 2015 Vietnam was the 3rd largest producer with a worldwide share of 5.0% (corresponding to 1.14 billion pairs of shoes), followed by Indonesia withy a 4.4% share (1 billion pairs).