Footwear industry in Indonesia with potential to double exports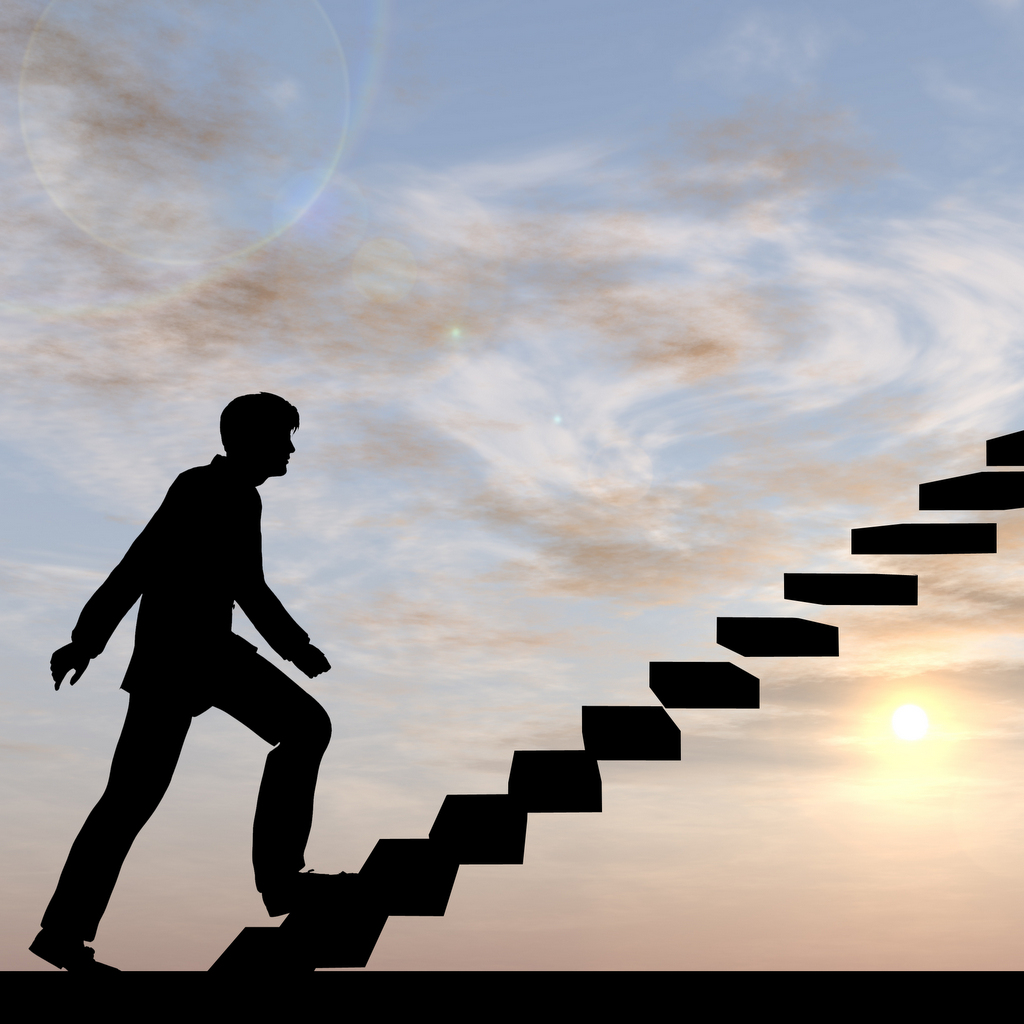 Eddy Widjanarko, Chairman of the Indonesian Footwear Association (Aprisindo), said local footwear factories are currently only operating at a utilization rate of between 50-60%
indonesia-investments.com quotes Eddy Widjanarko, Chairman of the Indonesian Footwear Association (Aprisindo), who confirmed that the production capacity in the country can be explored more efficiently, growing from the current usage levels of 50-60%. If this occurs, exports of footwear from Indonesia could reach 8 billion US dollars per year in a foreseeable future, the same source defended.
According to the 2016 edition of the
World Footwear Yearbook
, in 2015, 1 billion pairs of shoes were manufactured in Indonesia, making this Asian country the fourth largest producer with a 4.4% world share.
Not long ago Indonesian Industry Minister Airlangga Hartanto has elected the footwear industry as one of the country's priority sectors recognising its potential as a driver for job creation with the added ability to further boost foreign exchange.
Undermining this strategy might a prolonged global economic slowdown leading to declining demand for shoes, some local political instability in the country and a weak local supply of several raw materials (leather and rubber). Notwithstanding being a major rubber producer Indonesia, lacking domestic production facilities, imports significant quantities of rubber for the footwear industry.