Hermès reduces proposed dividend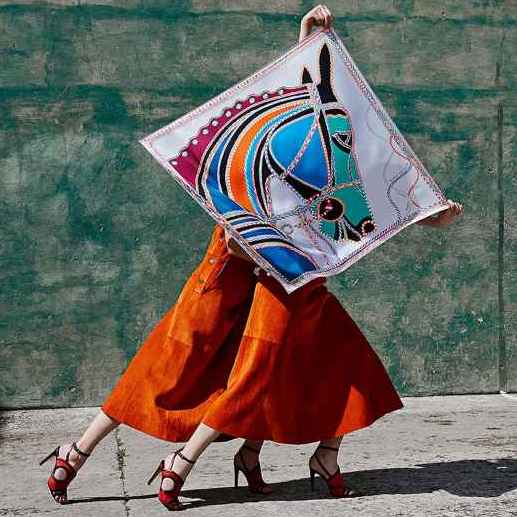 The French luxury goods group said it has decided to reduce its planned 2020 dividend to shareholders in order to implement some measures to response to the coronavirus outbreak
The Hermès Group has announced it will maintain the basic salary of its 15 500 employees worldwide "without having to resort to any additional government support provided by various countries", as the group has "sufficient cash reserves available".
The luxury group also announced it will donate 20 million euros to the public hospitals in the Paris region, in addition to the donation of over 30 tonnes of hand sanitizer produced by its fragrance manufacturing site in Vaudreuil and more than 31 000 masks by the company's various entities.

In this context, based on the Executive Committee's recommendation, the Supervisory Board has decided to amend the proposed ordinary dividend to be submitted to the Annual Shareholders' Meeting of the 24th of April 2020, reducing the amount from 5.00 euros to 4.55 euros per share (same as the amount paid in 2019).
The Executive Chairmen have also decided to renounce the increases in their fixed pay for 2020 and their variable pay due to be paid in 2020 for 2019, and will therefore receive the same total remuneration for 2020 as that received in 2019.