Half a billion dollars' loss for American consumers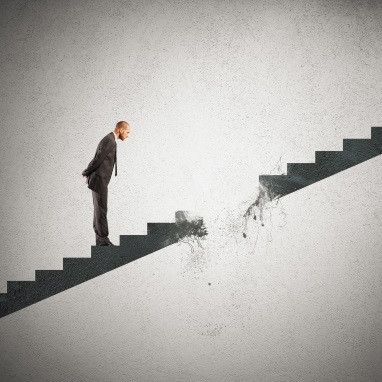 The words are from Matt Priest, President and CEO footwear association Footwear Distributors and Retailers of America, reacting to the US withdrawal from the TPP signed today
President Trump signed an executive order withdrawing the United States (US) from the Trans-Pacific Partnership (TPP), the trade deal signed by the US and 11 Pacific countries back in October.

This was one of the promises of Trump's campaign, so the official decision of the US leaving the TPP doesn't come as a surprise. While President Trump and the US abandon the ambitious 12-nation Trans-Pacific Partnership he now defends a strategy by which the United States would sign trade deals only with individual countries and not multinational trade agreements. Trump's decision to leave the Trans-Pacific Partnership reverses a free-trade strategy adopted by presidents of both parties in the last few decades.

Matt Priest commented: "While not a surprise, we are extremely disappointed that the US has withdrawn from the Trans-Pacific Partnership because of the significant lost opportunity for American footwear consumers and businesses. This 12-nation agreement involved key markets for the US footwear industry, including Vietnam and Japan, and would have saved US footwear companies and consumers more than half a billion dollars a year."

While expressing its disappointment with this decision Matt Priest is hoping to work closely with the President with an aim to build options that bring real value to the American economy, its companies and its consumers: "FDRA will continue to support efforts for US bilateral free trade agreements with these nations, and we stand ready to work with the President on trade agreements that will deliver real value for American footwear consumers and strengthen US footwear companies".