Gulden officially appointed adidas new CEO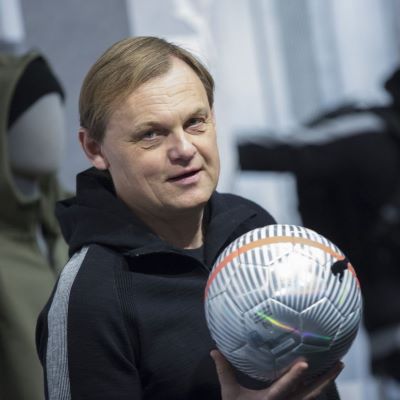 The German-based company appointed the ex-Chief of Puma, Bjørn Gulden, to the role of Chief Executive Officer, effective from the 1st of January 2023
The news follow the past week's statement, in which adidas said to be in talks with Gulden concerning the role of CEO. The former CEO of Puma will succeed Kasper Rorsted, who agreed with the supervisory board to leave the company on the 11th of November. Rorsted has been at the helm of adidas since 2016 and his departure had already been announced in August on account of the "huge efforts to master" the challenges brought in by "several external factors that disrupted" significantly the business. "This is why enabling a restart in 2023 is the right thing to do - both for the company and me personally", he concluded at the time.

The Norwegian Bjørn Gulden has been CEO of Puma since 2013, but throughout his career has held a number of significant roles, including at adidas, where he was Senior Vice President of Apparel and Accessories from 1992 to 1999. In addition, he was also CEO of Danish jewellery brand Pandora, Managing Director of Europe's largest footwear retailer Deichmann, President of Rack Room Shoes, and occupied various management positions at outdoor apparel company Helly Hansen. Currently, he is also Chairman of the Board of Salling Group, Denmark's largest food retailer.

"We are very pleased to welcome Bjørn Gulden back at adidas. Bjørn Gulden brings almost 30 years of experience in the sporting goods and footwear industry. As a result, he knows the industry extremely well and draws on a rich network in sport and retail. Bjørn Gulden already served adidas successfully for seven years in the 1990s. As CEO of Puma, he re-invigorated the brand and led the company to record results. The Supervisory Board of adidas is convinced that Bjørn Gulden will head adidas into a new era of strength and is looking very much forward to a successful cooperation", commented Thomas Rabe, Chairman of the Supervisory Board of adidas.

Harm Ohlmeyer, Chief Financial Officer of adidas, will lead the company in the interim until the 31st of December 31.

Image Credits: bloomberg.com