Burberry with growth in leather goods category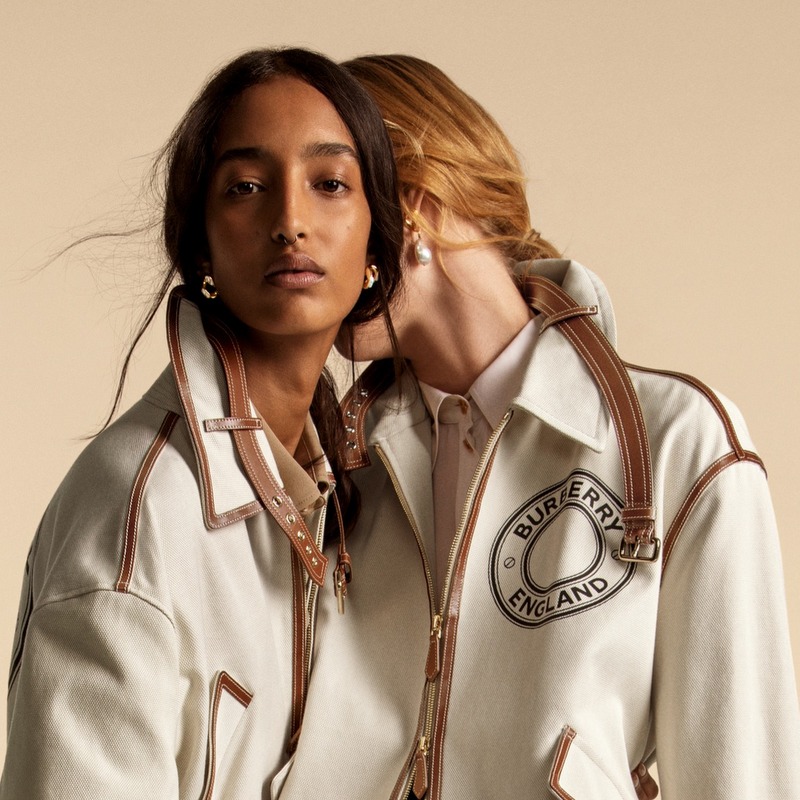 The UK-based luxury brand has announced a decline of 31% in revenue for the first semester of the current fiscal year. Despite that, Burberry is pleased with the year-on-year growth registered in the leather goods category
"Though the momentum we had built was disrupted by COVID-19 at the start of the year, we were quick to adapt, while making further progress against our strategy. While the virus continues to impact sales in EMEIA, Japan and South Asia Pacific, we are encouraged by our overall recovery and the strong response to our brand and product, particularly among new and younger customers. In an environment which remains uncertain, we will continue to deliver exceptional product, localise plans and shift resources, while leveraging the strength of our digital platform to inspire customers", commented Marco Gobbetti, Chief Executive Officer.
In the first half of the current fiscal year Burberry registered a 31% revenue decline with adjusted operating profit down by 75% and adjusted diluted EPS down by 88% (reported diluted EPS down 66%).

The company believes that "recovery is underway" as it had a sequential improvement in comparable store sales to -6% in the second quarter from -45% in the first quarter, and as it celebrated return to growth in the month of October.
The performance by geography varies, and the second quarter saw strong double-digit growth in Mainland China, Korea and the US. As for EMEIA, Japan and South Asia Pacific remain impacted by the significant reduction in tourism.
Burberry also underlined the year-on-year growth in leather goods, which outperformed the average retail compo, and the excellent growth on digital, up by high double digits.


Outlook for the Year
Burberry says they are encouraged by the recovery in the second quarter, but underlined they "remain conscious of the uncertain macro-economic environment" caused by COVID-19: "We currently have more than 10% of our stores closed globally following the recent lockdowns in EMEIA. The luxury brand is focusing on attracting younger consumers and as such has "taken the decision to reduce markdowns and this will be a revenue headwind in the second semester with the main impact in the third quarter but will serve the long term interest of the brand".