Gucci appoints new CEO of its Vault and Metaverse Ventures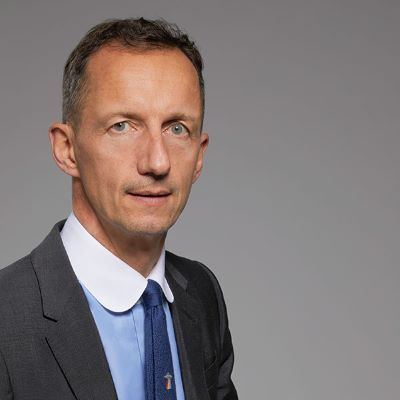 The luxury House has named Robert Triefus as CEO of Gucci Vault and Metaverse Ventures, the newly created division designed to scale and expand the brand's metaverse and gaming strategies
Triefus will succeed Nicolas Oudinot, who is leaving the company at the end of October to pursue other opportunities, from the 1st of November. He will report directly to president and CEO Marco Bizzarri and continue in his current role as senior executive vice president for corporate and brand strategy.

In his new role, he is expected to find new opportunities to expand Gucci's presence in online spaces, defining and scaling the brand's current metaverse and gaming strategies, as well as overseeing Vault, an experimental online space launched in September 2021 to showcase everything from NFTs to vintage pieces and exclusive capsule collections. Gucci has been among the most active fashion brands exploring the digital universe.

"Triefus's experience and expertise will help shape Gucci's strategy in these strategic areas that he helped build, having worked hand in hand with the respective teams, crafting the house's approach and positioning in the gaming and Web3 sectors, as well as in the launch of the Gucci Vault project", it can be read in the press release.

Image Credits: interbrand.com