Fly London steps into the metaverse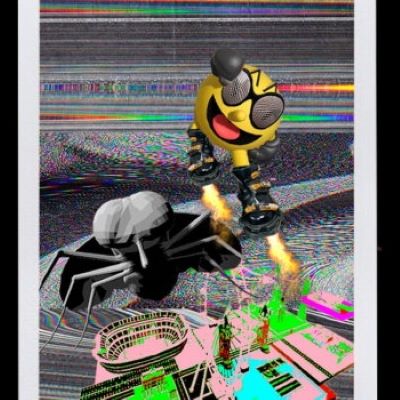 The Portuguese footwear brand has taken its first steps into the metaverse with four mini-games and a shop on the Roblox platform, which will be accessible from the 31st of May
In partnership with the Cyber-Physical Systems department of the IPCA (Polytechnic Institute of Cávado and Ave), the Portuguese footwear brand Fly London has conceived four mini-games (parkour, survival runner, basketball and Fly Man) and a shop on the Roblox platform to raise the brand's awareness while modernizing its identity and reaching younger audiences.

The 'skins' available in this universe were designed by the Portuguese designer Alexandra Moura. Four mannequins wearing them will be on display in the store, and the player will be able to acquire the distinct 'skins' using FlyPoints accumulated in the mini-games. These can be accessed through portals located inside the store. Once the player concludes the game, he will be transported back inside the store.

"The Fly London Experience within Roblox intends to provide a moment of entertainment and interaction between the navigators of this metaverse world, offering at the same time the opportunity to explore and get to know the brand. The entire environment was designed in line with Fly London's bold and disruptive identity and features elements such as the unmistakable fly that accompanies the motto 'Don't Walk, Fly'", explained the brand in a statement.


Source and Image Credits: apiccaps.pt