Condé Nast to exit Farfetch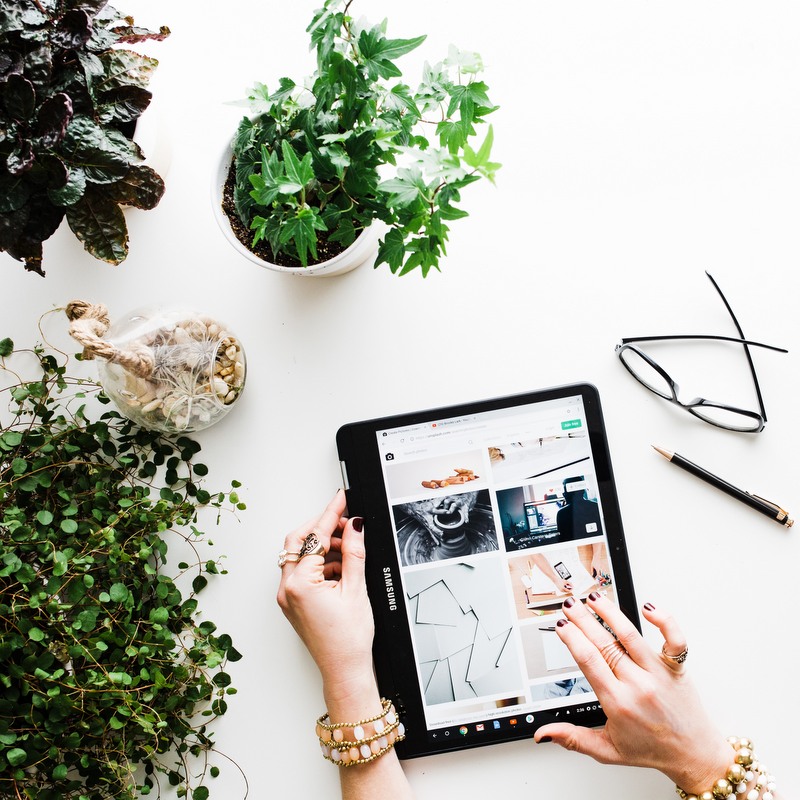 The Condé Nast group, owner of titles such as Vogue, GQ, Vanity Fair and The New Yorker, is reportedly quitting its Farfetch's 234-million-pound stake
According to the Sunday Times newspaper, which has advanced this information, the decision is connected to the way the business is currently being managed, with special concerns around Farfetch's marketing expenses.
Farfetch is known for their huge investments on marketing and the company announces it as a strategy to positioning itself for their future growth.


Last year, Farfetch's sales increased by more than 50%, reaching 475 million British pounds, but losses widened to more than 120 million British pounds.
Condé Nast was one of the early investors in Farfetch, the online giant run from London and listed on the New York Stock Exchange. Vogue's publisher had a 6% stake since 2017 when, in an agreement between both parties, Condé Nast eliminated its Style.com online store that had been heavily promoted by its publications, instead directing its readers to Farfetch. At the time, Farfetch acquired the Style.com brand.

News about Condé Nast exiting Farfetch have been on everyone's talks since first published by The Sunday Times, but none of the companies commented or confirmed the news.
Photo by Brooke Lark on Unsplash