Farfetch sued for allegedly misleading shareholders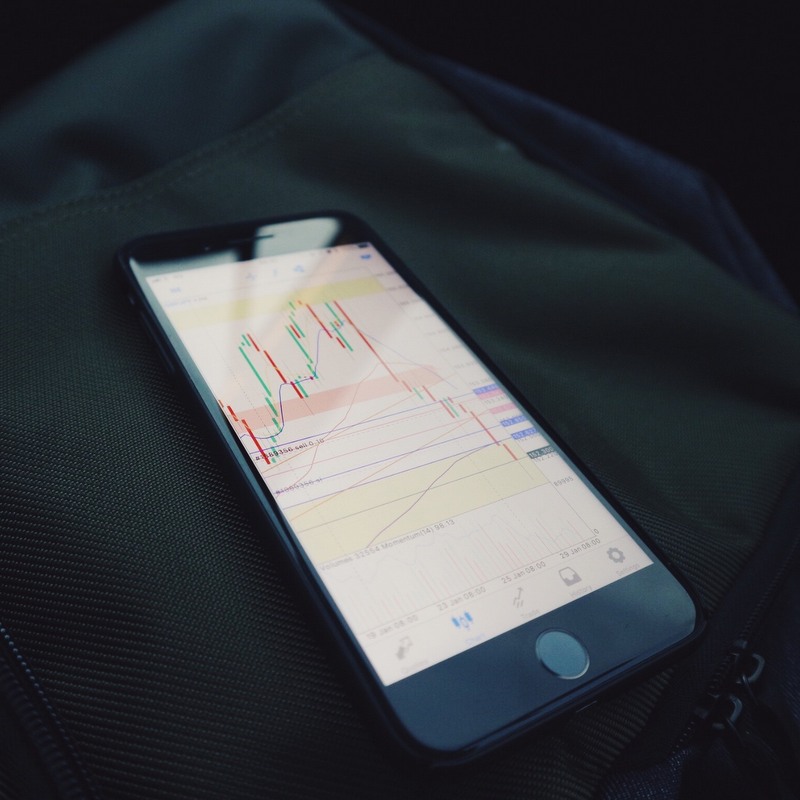 The online luxury fashion retail platform is at the centre of a multiple lawsuit over allegation of misleading shareholders in its Initial Public Offering (IPO)
Based on documents filed with the US District Court for the Southern District of New York several law firms are representing investors who acquired stocks of the company and who claim Farfetch made inaccurate statements and failed to disclose information about the business during its IPO process. Multiple law firms are involved in the process and have issued alerts to Farfetch investors to join the case.

Back in September 2018, on the eve of its first day of trading, Farfetch sold 44.2 million shares to raise 885 million US dollars and hit a valuation of about 6.2 billion US dollars. In their market debut the company's shares jumped more than 50%.

This initial optimism seems now to be far, as a few weeks ago the company posted an 89.6 million US dollars loss in its announcement of second quarter results. Now, investors are claiming Farfetch's concealed the vulnerability of their core business and are suing the company.

Shareholder rights law firm Robbins Arroyo LLP on its statement from the 19th of September informed: "In its Registration Statement, Farfetch stated that "the global market for personal luxury goods was estimated to reach a record high of 307 billion US dollars in 2017" and touted a business model that allowed "for low expenditures, favourable working capital dynamics, minimal inventory holding, and an ability to drive stronger margins." However, Farfetch failed to acknowledge that large scale online wholesale was vulnerable to pricing pressures due to the pricing volatility and heavy promotions of luxury goods. These issues became evident on August 8, 2019, when Farfetch reported a larger-than-expected loss of 89.6 million US dollars for second quarter 2019, a 406.9% increase over the prior period, citing promotional discounting to compete with the heavy discounts offered by large online retailers as the reason".
Several reasons contributed to the disappointing quarterly results and the mounting costs of Farfetch's technological infrastructure or the acquisition of Off-White parent New Guards Group (675 million US dollars) -
READ ALL ABOUT IT HERE
- are commonly pointed as important factors.
Source: Footwear News
Image credits: Mark Finn on Unsplash