Ecco and Danish partners together in PU recycling project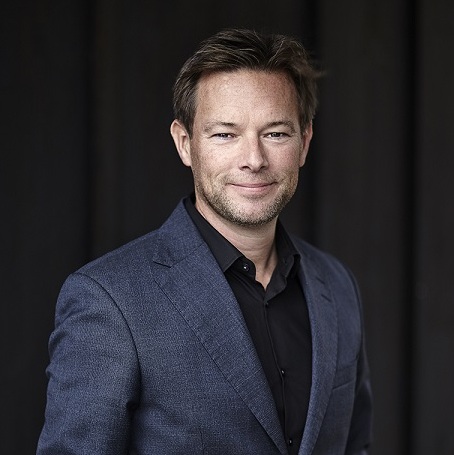 A cross-sector consortium, including the Danish Technological Institute, Ecco and some other Danish companies, was set out to answer the question: Is it possible to recycle polyurethane and turn the waste product into a valuable resource instead?
"In 2019, when we decided to join RePURpose, it was one of many initiatives from our side to reduce our impact on the environment through innovation. We realise that our activities leave an environmental footprint, and we have an obligation to minimise these effects. Do we have an alternative to PU for our production? No. We don't. We are exploring alternatives, but no other material can give our shoes the same characteristics. And even those that come close, do not have a better environmental profile. So instead, we concentrate on what we can influence now and make our knowledge and people available to develop a method to make PU recyclable", explained CEO Steen Borgholm.

Polyurethane, also known as PU, is an indispensable plastic material which is used in a variety of products, ranging from insulation materials, mattresses and shoe soles to components in wind turbines and life-saving medical devices. More than 16 million tons of PU is used annually, a figure which, according to ECCO, "is expected to increase rapidly in the future". Despite the high value of PU compared to other plastic materials, only few methods for recycling PU are known today. And the current methods result in a recycled product of a lower quality and value.

Circular Economy

Ecco uses PU in their products and having this in mind, RePURpose was seen by the Danish-based company as a way of "using innovation and cooperation to pave the way for a more sustainable lifecycle of PU". Specifically, there are two tracks to RePURpose, named ReUSE and ReCYCLE. ReUSE focuses on redirecting waste from the manufacturing of PU into new products. ReCYCLE will entirely deconstruct PU from end-of-life products into its original chemical building blocks. This means that the original properties and, importantly, the original monetary value, is restored. The project, which was launched in 2019, will continue for another two years. Once the project is completed, the participants who will have put thousands of hours into the project hope to have identified a future proof method for eliminating PU waste.