Ecco ranks high in reputation study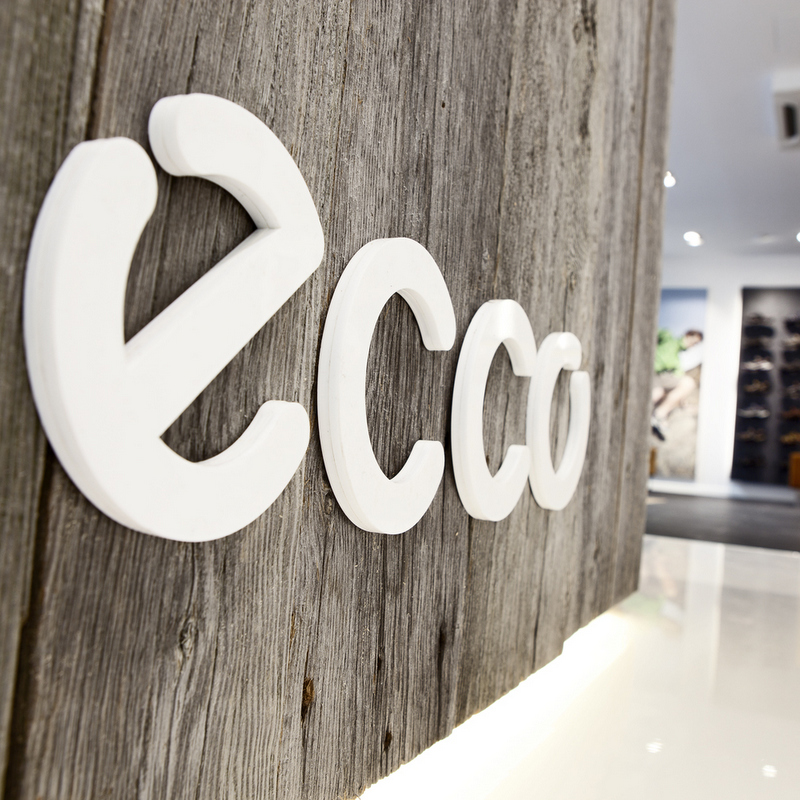 The Reputation Institute announced its Danish RepTrak survey. Ecco comes in second, behind Lego, seven places up compared to 2018
"We are pleased and humbled by the fact that consumers rate us this positively. Ecco's 21 300 employees are dedicated to making premium-quality footwear in a highly responsible way, and we greatly appreciate the recognition", commented CEO Steen Borgholm, Ecco Sko A/S.
The RepTrak survey measures the reputation of 100 Danish companies, scoring the companies on seven dimensions: Products and Services, Innovation, Workplace, Governance, Citizenship, Leadership and Performance.

Ecco did well on all seven dimensions, but especially the consumers' perception of Ecco's products and services receives high scores. Last year, Ecco ranked ninth among the top reputable companies in Denmark.



About Ecco
One of the world's leading shoe brands, focusing on combining style and comfort. Ecco's products are sold in 99 countries from over 2 250 Ecco shops and more than 14 000 sales points. Ecco is a family-owned footwear business, founded in Denmark in 1963, and employs 21 300 people worldwide.