Another good year for Ecco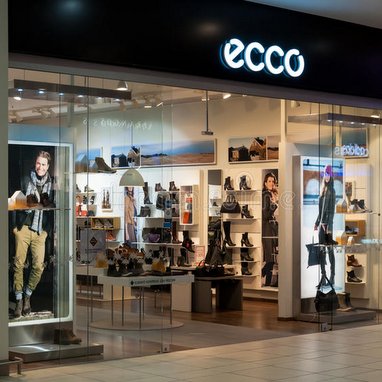 Ecco announced it has achieved its best financial result to date in 2017. The brand is particular satisfied with this result, in spite of the challenging retail environment
The Danish-based footwear brand is feeling the impact from the accelerating speed of change in fashion footwear, with a fast expanding e-commerce industry forcing significant change in the retail sector, but says work is being developed to adapt to the new situation with Ecco been again "able to deliver a very satisfactory result".

Profit before tax for 2017 totaled 184 million euros, on a turnover of 1 276 million euros, compared to a profit before tax of 170 million euros in 2016. At comparable exchange rates, this is equal to a 10% increase.

"I am pleased to see how our dedicated organisation has stepped up and performed very well in 2017", commented Steen Borgholm, CEO of Ecco Sko A/S, adding: "We have continued investing in the future and stayed committed to our strategy without losing sight of short-term performance."

The majority of growth came from Asia. By the end of 2017, Asia Pacific made up 35% of the group's net revenue, while the Americas made up 22%, and EMEA (Europe, Middle East, and Africa) 43%. In 2017, the traditional retail and e-commerce business grew 21%, with e-commerce alone growing 47%.

Steen Borgholm added: "As a global brand with a large store portfolio and an increasingly effective online presence, we are well positioned to benefit from the changing trends, where consumers search and shop across different channels".