Ecco's 2019 revenue up by 3.9%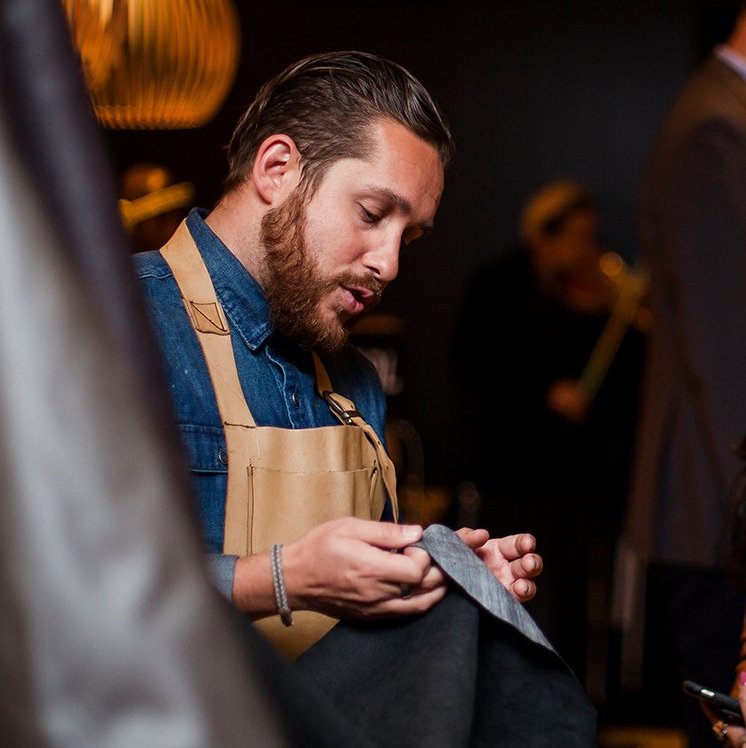 The Denmark-founded brand announced what they have called a successful year with net sales of 1.360 million euros (1.309 million euros last year) and profit before tax of 196 million euros (201 million euros in 2018)
"Our global strategy with regional and local adaptations proved successful, and not least Ecco's growing hybrid and athleisure categories were successful", commented Ecco's CEO Steen Borgholm.

Investments made by the brand in Direct-to-Consumer sales continued in 2019, where net sales from retail and e-commerce combined grew by 10.9%. Online sales grew by 22.2%. Brick and mortar shops grew sales by 8.2%.

"We continue to position Ecco for long-term success based on a clear strategic approach to brand building and distribution in order to stay one of the world's leading premium shoe brands," says Steen Borgholm.

Russia and nearby countries
Towards the end of 2019, Ecco entered into an agreement with Ecco's Russian distributor through the last nearly 30 years, Ecco Ros, to take over their business in Russia and neighbouring countries. Ecco's plan with this major investment is to build on the existing strong foundation and grow sales even further, especially the fast-growing online business.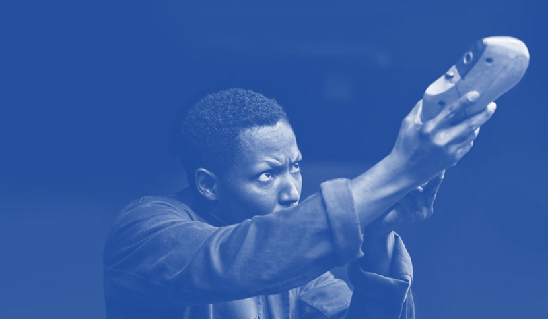 Source: Ecco

2020
The new financial year marks the beginning of a new decade for Ecco, in the brand's own words, which will be focusing on sustainability and digitalisation. "We are ready for this development, and it is already in Ecco's DNA to conduct business in a way that minimises the impact on the environment".

The beginning of 2020 saw the outbreak of Covid-19 with consequences which at this point of time are impossible to predict: "It clearly will have a severe impact on Ecco's 2020 result. Right now, however, the top priority for Ecco remains the health and safety of our employees. We deeply appreciate the commitment of the people and organisations that are addressing this health emergency, and our thoughts are with all those affected", concluded Ecco's CEO, Steen Borgholm.


Image credits: Ecco USA Shoes Twitter