Australia: retail sales increase in April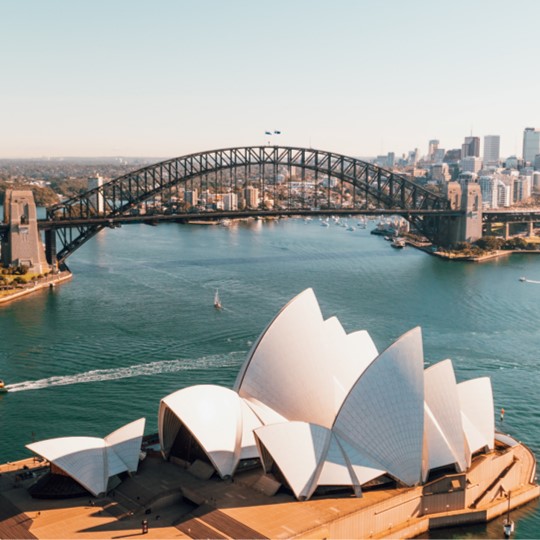 The Australian retail turnover rose by 0.9% in April 2022, reaching another record level, according to the figures of Retail Trade published by the Australian Bureau of Statistics (ABS)
Ben James, the Director of Quarterly Economy Wide Statistics confirmed this is the fourth consecutive monthly rise in retail turnover this year, and follows a 1.6% rise in March 2022, a 1.8% rise in February 2022 and a 1.6% rise in January 2022.
"The strength in retail turnover is being driven by spending across the food industries. High food prices have combined with increased household spending over the April holiday period as more people are travelling, dining out and holding family gatherings". A contrasting consumer behaviour to what was previously witnessed during the pandemic.
Food retailing had the largest rise, up by 1.9%, followed by cafes, restaurants and takeaway food services (3.3%), clothing, footwear and personal accessory retailing (3.1%) and other retailing (0.5%).
Two industries registered decreases in its turnover this month, with household goods retailing falling by 2.7% and department stores by 2.5%.

Image credits: Caleb Russell on Unsplash