Australia: Retail sales up by 1.4% in October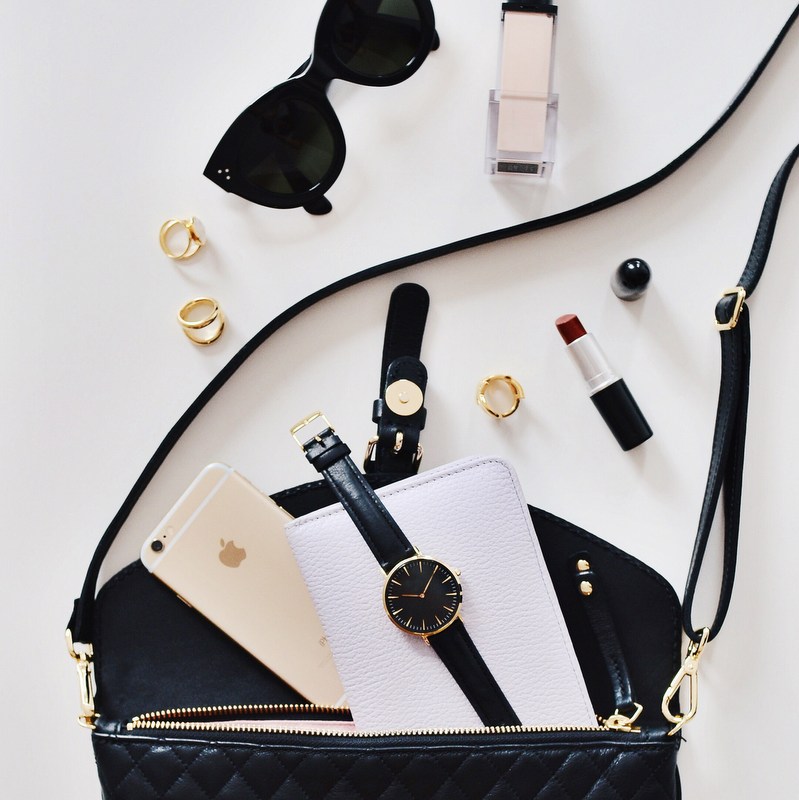 According to the latest Australian Bureau of Statistics (ABS) Retail Trade figures retail turnover rose by 1.4% in October 2020. Clothing retailing increased by 10.8% in the period, while footwear and other personal accessory fell by 1%
"The reopening of physical stores in Victoria led to national rises for cafes, restaurants and takeaway food services (5.4%), clothing, footwear and personal accessory retailing (6.8%), other retailing (2.0%), and department stores (4.5%)", commented Ben James, Director of Quarterly Economy Wide Surveys.

According to the latest Australian Bureau of Statistics (ABS) Retail Trade figures retail turnover in the country rose by 1.4% in October 2020. This updates the preliminary result of 1.6% and follows a fall of 1.1% in September 2020.
Online sales made up 10.4% of total retail turnover in October 2020, compared to 10.6% in September 2020. In October 2019, online retail turnover contributed 6.6% to total retail.

Department stores rose 4.5% in October, in seasonally adjusted terms.
Clothing, Footwear and Accessories


Clothing, footwear and personal accessory retailing rose by 6.8% in October, in seasonally adjusted terms. By industry subgroup, clothing retail rose by 10.8%, while Footwear and other personal accessory retailing fell by 1%.





Image credits: STIL on Unsplash