The world's largest trade agreement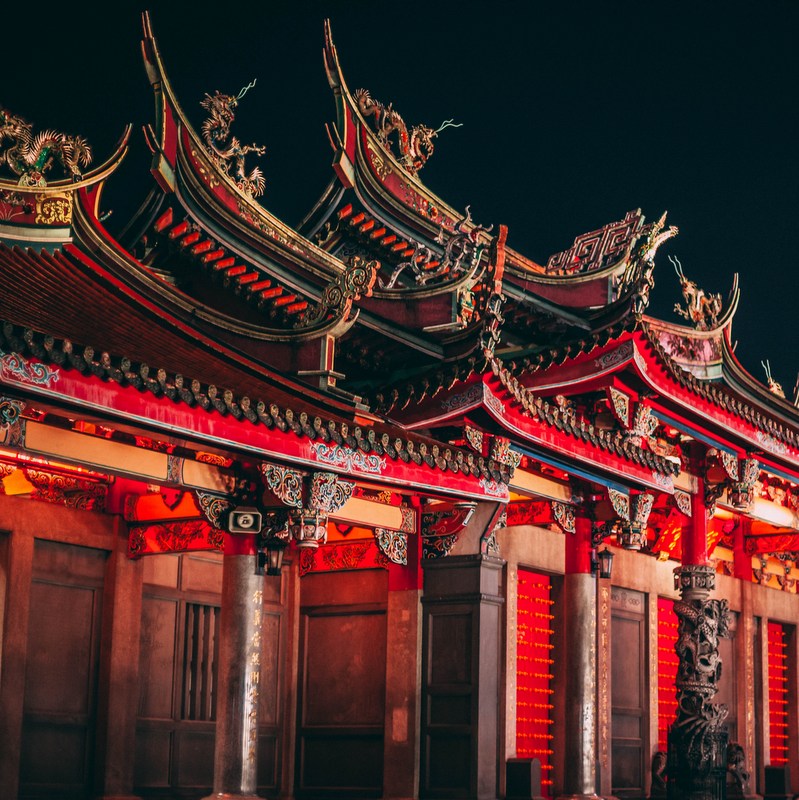 The Regional Comprehensive Economic Partnership was signed by China, Japan, South Korea, New Zealand and Australia, plus ten Southeast Asian economies, Indonesia, Thailand, Singapore, Malaysia, the Philippines, Vietnam, Burma, Cambodia, Laos and Brunei
The agreement, proposed in 2012, is seen as a Beijing reaction to the Trans-Pacific Economic Cooperation Agreement (TPP) signed in 2016 in New Zealand by 11 countries. The United States was the driving force behind this agreement during the presidency of Barack Obama, but the partnership would eventually cave in when Washington withdrew from it during the Donald Trump Administration.
The new agreement was signed at the end of the summit of the Association of Southeast Asian Nations (ASEAN). The Regional Comprehensive Economic Partnership (RCEP) is now the largest trade agreement in the world in terms of Gross Domestic Product (GDP).

The RCEP paves the way for the creation of a free trade zone and covers China, Japan, South Korea, New Zealand, Australia and ten Southeast Asian economies (Indonesia, Thailand, Singapore, Malaysia, Philippines, Vietnam, Burma, Cambodia, Laos and Brunei). In total, these countries represent around 30% of the world GDP and more than 2 billion people.

"I am very pleased that after eight years of complex negotiations, we can officially end the RCEP negotiations today", commented Vietnam's Prime Minister, Nguyen Xuan Phuc, the country that holds the rotating presidency of ASEAN. On the other hand, Chinese Prime Minister Li Keqiang pointed out that the fact that the RCEP was signed after eight years of negotiations and with the world facing a pandemic, "puts a ray of light and hope in the clouds. This clearly shows that multilateralism is the right way and represents the right direction for the world economy and the progress of humanity."


India: a Giant out of the Deal
The Asian country decided to withdraw from this agreement, despite initially planning to join. Fears of a high flow of cheap Chinese products on its domestic market could be the reason behind the decision.
Image credits: Charles Postiaux on Unsplash