Australia: retail records steady rise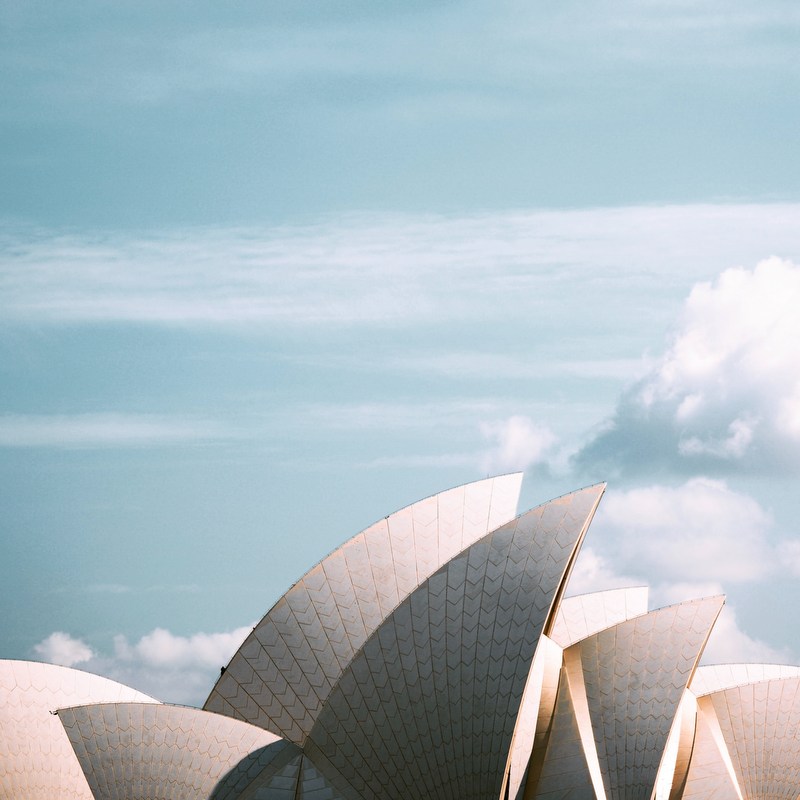 According to the Australian Bureau of Statistics, retail sales in the country in May were up by 0.4%. This updates the 0.1% rise from the Preliminary Retail Trade release and represents an increase of 7.7% compared with May 2020
Australian retail recorded a steady rise in sales for the month of May according to figures released today by the Australian Bureau of Statistics (ABS): sales rose by 0.4% for the month and by 7.7% compared to May 2020.

According to Dominique Lamb, CEO of the National Retail Association, "the figures were good but the recent spate of lockdowns showed retail continues to face a volatile period".

"The May results are very good for retail, with a strong increase on the April results which is also promising when you consider the month is generally a quiet one for the sector. It shows that when the economy is relatively open that business is going well, but as the recent spate of state lockdowns has shown there remains uncertainty. Retailers understand the need to keep the public safe but even short lockdowns can have a massive effect on the economy. While the May ABS figures are very good, we're likely to see less promising results in June and July", Ms Lamb added.

More than 31 billion Australian dollars were spent in-stores and online in May. Online sales now represent 9.1% of total retail sales.
Clothing, footwear and personal accessory
Retailing of this segment was relatively unchanged 0.0% (-0.7 million Australian dollars) in May, in seasonally adjusted terms. By industry subgroup, the seasonally adjusted estimates point to a fall of 0.4% (-7.3 million Australian dollars) for clothing retailing and an increase of 0.8% (6.6 million Australian dollars) for footwear and other personal accessory retailing.




Image credits: Annie Spratt on Unsplash