Asics invests in Japanese insole makers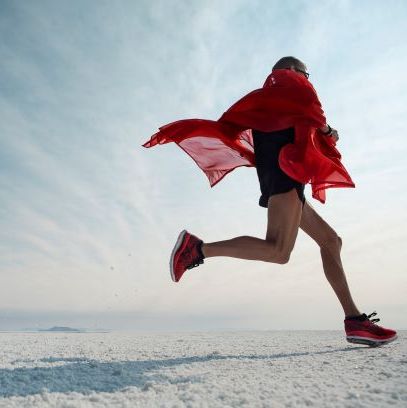 The Japanese sports footwear giant has financed the healthcare start up Japan HealthCare Co., Ltd, which has developed custom-made insoles created from photos of feet taken by a smartphone
Japan HealthCare was founded in June 2017 by Daichi Okabe, one of the few podiatrists in Japan, with the mission of "building an ideal society where anyone can walk well for life". Their custom-made insoles reduce foot and hip pain because they stabilize the entire body from the foot, lightening the burden on the wearer's whole physique. Japan HealthCare won the Grand Prize in the Asics Accelerator Programme, held from October 2020 through February 2021.

Now, Asics Corporation, through its investment subsidiary Asics Ventures Corporation invested in healthcare start up.
According to Asics, one of the strategic goals in the company's Mid-Term Plan 2023 is to realize a "sustainable society integrating business activities". Therefore, the Japanese-company "aims to enable a healthy and fulfilled mind and body for people all over the world and provide them with a sustainable environment where they can play sports".

In this sense, the investment in Japan HealthCare is in line with such Asics' strategy: "Asics and Japan HealthCare will further accelerate their collaboration to realize a society where anyone can walk well for life and will start working together on demonstration trials by conducting foot check-ups*, targeting elementary and junior high school students. We intend to spread a culture of caring for feet during childhood through foot check-ups and create products and services to support children's foot and future health".

* Foot check-up is a check-up of foot where the photo of feet, which is taken by a smartphone, is analysed by podiatrists and podiatry specialist physical therapists. For those who require special foot care as the results of the foot check-up, they will provide with recommendation regarding proper shoes, insoles or foot development programs that educate foot health to children and students.