Asics EMEA reports 35% sales growth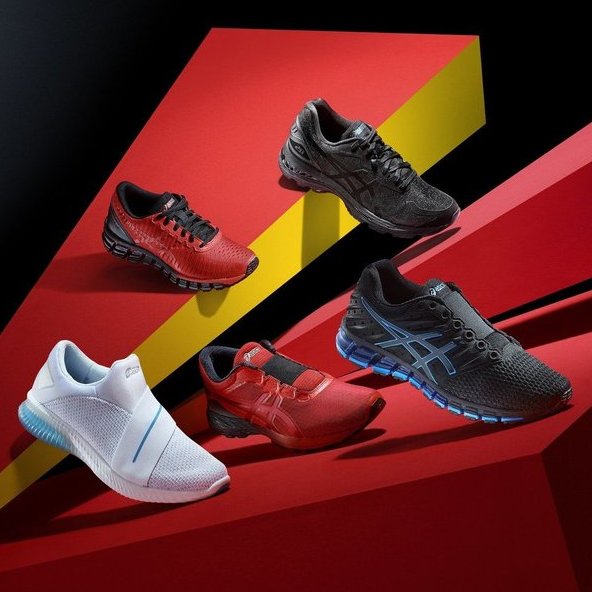 The group reported a consolidated net revenue increase of 35% year to date and operating income increase to 42.7 million euros for the first quarter of 2021 in the region of Europe, Middle East and Africa
The Japanese brand achieved a turnover of roughly 31.12 billion yen (233.8 million euros) in the first three months of 2021, an increase of 35%.

In the region, Asics registered operating result of 5.5 billion yen in the first quarter, or about 42 million euros: ten times the value recorded in the same period of the previous year.

Asics' revenues grew by 79.4% in Italy, by 66.8% in Germany, by 57.6% in Iberia, by 52.1% in the United Kingdom and by 46.1% in France. The company reported its activity digital grew by 125% in Europe in this first quarter.

"I am extremely encouraged by these results, which demonstrate that we have a positive momentum across the region. Our business has grown significantly compared to last year, despite the temporary closure of many stores and our partners due to COVID-19", commented Carsten Unbehaun, CEO of Asics EMEA.