Asics Accelerator Programme open for applications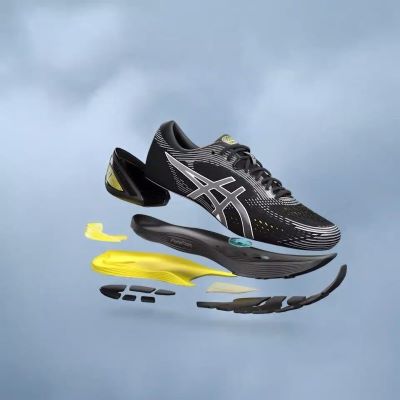 The Japan-based sportswear giant is inviting potential candidates to submit their proposals until the 14th of February 2022, under the theme 'sports- 3 years from now'
"Now that many people are realizing again the power and potential of sports after global sporting events held last summer in light of the pandemic and societal changes, the Asics Accelerator Programme is reopening for soliciting new applications and welcoming proposals from entrepreneurs to create value together to shape the future of sports", it can be read on the statement.

Following the 14th of February, the first assessment will focus on companies' written submissions. Then, in a second-round, candidates will be interviewed. The selected start-ups will participate in Demo Day, which will be held in June 2022. The final selected proposals will then proceed to the Proof-of-Concept stage.

It is the 5th edition of the Asics Accelerator Programme 3.0, which is co-managed by Asics Corporation and Asics Ventures Corporation, following two previous editions held in Europe and the other two held in Japan. Past winners include the Evoride Orphe smart shoe, which provides feedback on changes in foot movement in real-time. It was launched in July 2020, after Orphe's victory in 2019. Since then, Orphe and Asics have continued to collaborate.


Image Credits: fashionnetwork.com