Amazon to lay off just over 18 000 people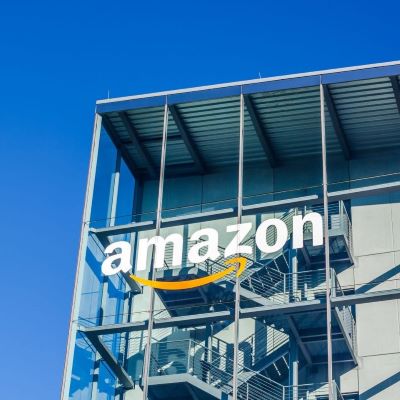 The Seattle-based online retailer giant has announced that it will cut more than 18 000 jobs across stores and in People, Experience, and Technology (PXT) groups
"We typically wait to communicate about these outcomes until we can speak with the people who are directly impacted. However, because one of our teammates leaked this information externally, we decided it was better to share this news earlier, so you can hear the details directly from me", explained Andy Jassy, the company's CEO, in a public staff note released last Wednesday. He added that the company will start talking to employees or representative bodies (Europe) from the 18th of January.

In November, Amazon had already announced that it would cut several positions across the Devices and Books businesses, as well as a voluntary reduction offer for some employees in the PXT organization. Additionally, it said there would be more role reductions in early 2023. At the time, Reuters reported that the e-retailer would lay off approximately 10 000 of its employees, but the number now announced is significantly higher. Currently, Amazon employs more than 1.5 million workers, including warehouse staff.

"Amazon has weathered uncertain and difficult economies in the past, and we will continue to do so. These changes will help us pursue our long-term opportunities with a stronger cost structure; however, I'm also optimistic that we'll be inventive, resourceful, and scrappy at this time when we're not hiring expansively and eliminating some roles. Companies that last a long time go through different phases. They're not in heavy people expansion mode every year", stated Andy Jassy.

Image Credits: tech.co