Amazon's carbon emissions grew in 2021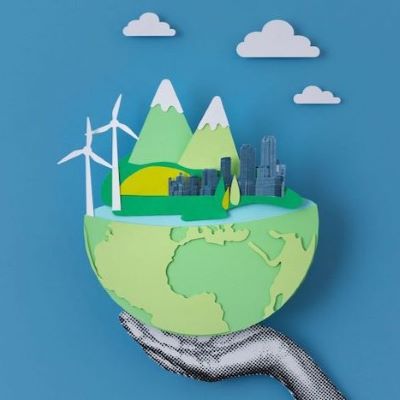 The online retail giant reported an 18% increase year-over-year in planet-warming carbon emissions last year due to the surge in online sales during the COVID-19 pandemic
According to Amazon's annual sustainability report, its activities emitted 71.54 million metric tons of carbon dioxide in 2021, the equivalent produced by countries such as Bangladesh. This reflects a growth of 18%, as compared to 2020, and an increase of nearly 40% from three years ago. Amazon began to disclose its carbon footprint in 2019, committing to reach net-zero carbon emissions by 2040, 10 years ahead of the Paris Agreement.

The massive influx of orders during the COVID-19 pandemic pushed the retail giant to expand its transportation network and open new warehouses to process the stream of orders. The company also added more data centres to support Amazon Web Services, as the pandemic sped up corporations''shift to the cloud. Throughout 2021, Amazon "created more than 750 000 full-time and part-time jobs worldwide and doubled the size of the fulfilment network that we had built over the previous 25 years", ir can be read in the report.

The Seattle-based giant reported, however, that its carbon intensity – a measurement that quantifies total carbon emissions per dollar of gross merchandise sales – fell by 1.9%, which suggest that Amazon is making efforts to run operations more efficiently, as well as investing in more sustainable transportation infrastructure (with plans to make at least half of their shipments net-zero carbon by 2030) and in greener buildings. In addition, Amazon has also reached 85% renewable energy across its operation and is now "on a path to achieve 100% by 2025 – five years ahead of the original target".

Image Credits: sofi.com