Chief Executive of Amazon's consumer business is leaving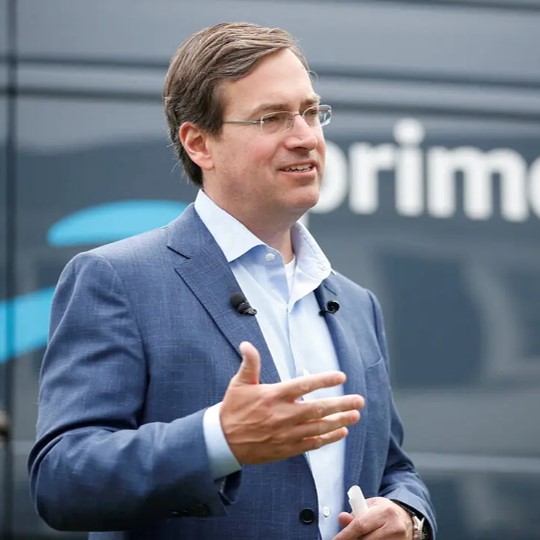 Dave Clark, who has overseen the company's extensive warehouse operations, announced he would depart Amazon after 23 years. It's time for me to build again, he wrote on Twitter
"I've had an incredible time at Amazon but it's time for me to build again. It's what drives me. To all I've had the honour of working with: thank you for making it so much fun to come to work every day for 23 years to invent cool, amazing things for customers", Dave Clark said on a post on social network Twitter.

His last day working with Amazon will be the 1st of July.

"The past few years have been among the most challenging and unpredictable we've faced in the history of Amazon's Consumer business and I'm particularly appreciative of Dave's leadership during that time", commented Andy Jassy, Amazon's Chief Executive.

Mr. Clark's post on Twitter can be found below: