adidas raises full year outlook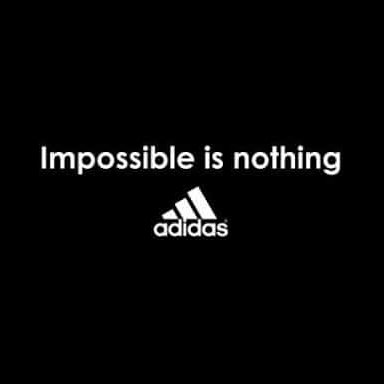 The Germany-based sportswear giant announced its second quarter results for 2021. Revenue picked up everywhere except in Greater China. Sales growth in the period amounted to 51% in euro terms
"With sports taking back centre stage this summer, we delivered a very successful quarter. Driven by the strength of our brands and better-than-expected demand of our products, we saw an acceleration in our top- and bottom-line. Sales in our strategic growth markets EMEA and North America almost doubled. Revenues in our key categories Football and Outdoor even grew at triple-digit rates. The share of full-prices sales increased strongly, fuelling exceptional profitability improvements. This momentum gives us all the confidence to increase our full-year outlook despite the external challenges that our industry continues to face", commented adidas CEO Kasper Rorsted.

In the second quarter of 2021, adidas reported currency-neutral revenue growth of 55%. In euro terms, the company's revenue increased by 51% to 5.08 billion euros, as compared to the same period last year (2020: 3.35 billion euros).


Market Segments
According to the second quarter earnings report, the increase in revenue occurred everywhere except Greater China. The company's currency-neutral sales rose by 99% in EMEA and by 87% in North America, almost doubling the previous year's period and reflecting strong double-digit growth versus the 2019 level. In Latin America, revenue grew by 230% during this quarter, and sales in Asia-Pacific improved by 66%, regardless of extended lockdowns in the region. Revenue in Greater China declined by 16% during the three-months-period.




Online revenue fell by 14% in the second-quarter, contrary to the increment of online sales over similar period in the prior year, when many markets were in lockdown.


Net Income
For the second quarter of the current fiscal year, net income came in at 397 million euros, an improvement of more than 600 million euros, contrasting with the net loss of 295 million euros reported in similar period last year.


Outlook for 2021
Despite continuing to be impacted by COVID-19-related lockdowns, industry-wide supply chain challenges and the geopolitical situation, adidas has raised its full year outlook and now expects currency neutral sales growth up to 20%. This outlook is based on upcoming product releases and the fact that more people will be able to attend live sports events.