Alessio Vannetti is the new Chief Brand Officer of Gucci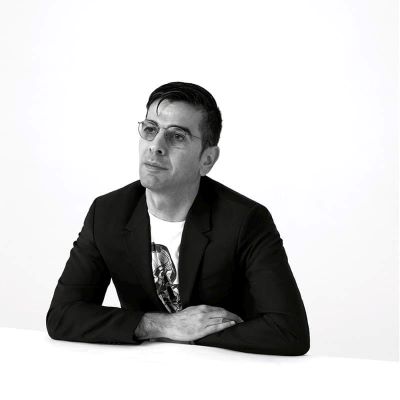 The changes continue at Gucci. The Italian luxury brand has announced the return of Alessio Vannetti as Executive Vice President and Chief Brand Officer as of today
This move comes ahead of the runway debut of its new creative director at Milan Fashion Week, just a few weeks away, as well as the departure of its CEO, Marco Bizzarri, at the end of the month. It also marks the return of Alessio Vannetti, as he worked at Gucci as Global Communications Director from 2015 to 2019, having spent the past three and half years as Valentino's Chief Brand Officer.

In his new role, he will be responsible for leading "the company's strategic brand and image direction, marketing, communications, metaverse and client engagement efforts", and will report to Jean-François Palus, Gucci's Chief Executive Officer for a transitional period.

Vannetti succeeds Susan Chokachi, a Gucci veteran, who has overseen the brand's marketing since the departure of Robert Triefus at the end of April and is now preparing to leave the brand. In her 25-year career at Gucci, she has held many roles, but is probably best known for her contributions as President and CEO of the Americas' region from 2016 to 2022.

Image Credits: theimpression.com