Gucci CEO Marco Bizzarri to step down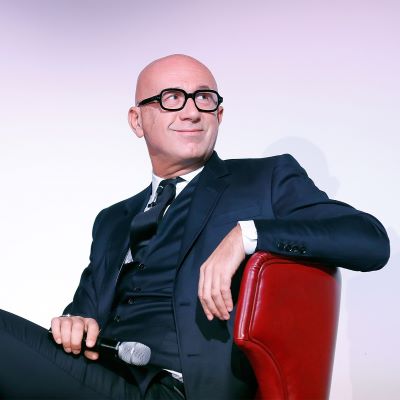 Kering has announced the impending departure of Gucci's CEO as part of a wider executive shakeup that includes the naming of Saint Laurent CEO Francesca Bellettini to lead the group's portfolio of brands
Marco Bizzarri will bid farewell to the company on the 23rd of September, after 18 years at Kering. He was responsible for overseeing Gucci's growth strategy since 2015, after taking over as president and CEO of the house, alongside creative director Alessandro Michele, who left last November. In the meantime, Jean-François Palus, currently Kering Group Managing Director, was appointed to replace Bizzarri for a transitional period.

The French luxury group also announced that Francesca Bellettini, President and CEO of Yves Saint Laurent since 2013, in addition to her role, has been appointed Kering Deputy CEO in charge of brand development. As such, all brand CEOs are expected to report to her as she leads the group's Houses to their next stages of growth. Furthermore, Jean-Marc Duplaix, Chief Financial Officer since 2012, was appointed Kering Deputy CEO, responsible for operations and finance.

"We are building a more robust organization to fully capture the growth of the global Luxury market. I look forward to working with Francesca in her new executive leadership role; while being instrumental in multiplying revenues sixfold since she joined Saint Laurent, she has been a fantastic partner, and all brands as well as the Group will now benefit from her expertise", commented François-Henri Pinault, Kering Chairman and CEO.
"Jean-Marc has overseen our transformation into an integrated Luxury group, and I count on him to continue infusing discipline and responsibility across the organization and foster the continuing development of best-in-class practices in all our operations", he added.

Image Credits: bloomberg.com