Gucci and Burberry join platform that aims to promote smart consumption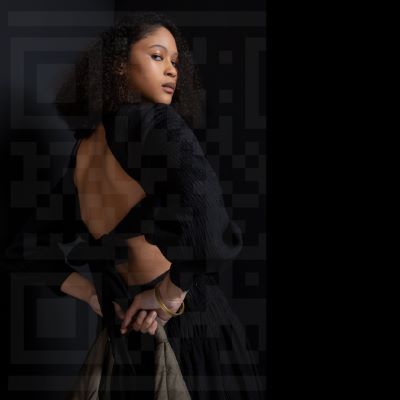 The two luxury brands have joined a new platform launched by the tech start-up Labell-D that aims to help consumers protect the value of their luxury products through validated pricing
Powered by Digital Label – a software engine which connects the first and second-hand markets, turning products from commodities into assets using blockchain technology – the Luxury Asset Exchange marketplace intends to offer consumers a way to reframe retail for smarter consumption, thus answering to the rising demand for more sustainable options. Gucci and Burberry are among the 35 brands that have joined the newly launched platform, which already has over 75 000 active users.

"Brands lose touch with their products the moment they leave the store. Labell-D closes the loop: authenticating a product's ownership history, providing brands with loyalty and royalties on each trade", commented Julia Vendramin, CEO and Co-Founder of Labell-D. In her view, the Luxury Asset Exchange is a "scalable platform" which will enable the fashion sector to foster a truly circular economy.

Headquartered in the UK, the start-up is seed funded by Angel Investors and its funders include Gianni Leone, Global Chief Information Officer of SEPHORA, Sian Sutherland, serial entrepreneur and co-founder of A Plastic Planet, Anaheta v. Berenberg-Consbruch, formerly head of MatchesFashion and Zalando, and Simon Gresham Jones, former Chief Digital Officer of Condé Nast.

Image Credits: texfash.com