Todd Krinsky is Reebok's new CEO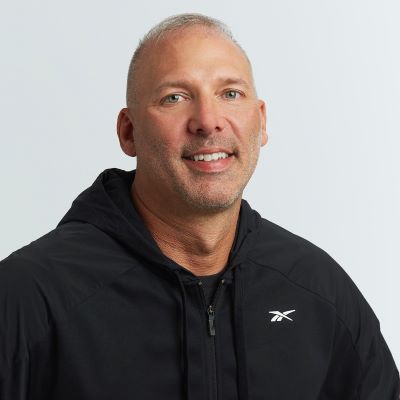 Authentic Brands Group, the owner of Reebok, has named Todd Krinsky to the role of CEO. He succeeds Matt O'Toole, who led the sportswear brand for over 15 years and will join ABG in January 2023
Todd Krinsky, who is a 30-year veteran at Reebok, has been a member of the brand's Senior Leadership Team for more than a decade. Most recently, he served as the Senior Vice President of Reebok Design Group (RDG), the brand's global hub for product design, development, and innovation. In his new role, he is expected to lead the team in implementing Reebok's growth strategy, underpinned by the "brand's authentic sports heritage, unique collaborations and disruptive brand activations", reporting to Marc Miller, CEO of Sparc Group, ABG's full-service lifestyle brand operating company.

"I am excited to step into my new role as CEO of a brand and business that I have had the honour of building and growing for over three decades. When I walked through the doors on my first day as a Reebok intern, I was immediately awestruck by the brand's dedication to innovation and authenticity. I look forward to working with the entire Reebok team to unleash the full potential of Reebok worldwide", commented the newly appointed CEO.

Reebok's former President and CEO Matt O'Toole will join ABG in January 2023, undertaking the Executive Vice Chairman role. He will work with the company's leadership team on new brand acquisitions, driving strategic initiatives and supporting the global expansion of Reebok.

"Matt brings over 30 years of leadership experience in the footwear, apparel, equipment and sports marketing business (…). As he steps into his new role at ABG, we look forward to utilizing Matt's industry knowledge and expertise to drive Reebok and the ongoing development of other ABG brands to strategically maximize revenue opportunities across our business verticals", stated Jamie Salter, Founder, Chairman and CEO of ABG.

Image Credits: abgnewsroom.com