ABG completes the acquisition of Reebok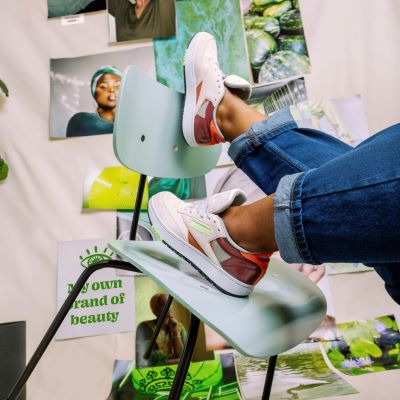 Authentic Brands Group has announced that it has finalized the acquisition of Reebok from adidas, its largest acquisition to date
"Reebok is a brand that needs no introduction. The Reebok team has done an incredible job of cementing Reebok's place in the minds and hearts of consumers. Through ABG's operating model, Reebok will have the ability to evolve and embrace its iconic creativity, quality and innovation. It's time to let Reebok be Reebok", commented Jamie Salter, Founder, Chairman and CEO of ABG.

ABG has highlighted the importance of preserving Reebok's DNA, upholding its integrity and values. Thus, it recalled the role of the Reebok Design Group (RDG), formed in partnership with the Sparc Group, which will be the global brand hub for the design, development and innovation for footwear and apparel, assisting partners around the world.

"Product has always been at the forefront of Reebok, and we are committed to upholding the standard that our brand fans and consumers have come to expect. 2021 was a banner year for Reebok, and in part that was a credit to our focus on the iconic silhouettes that immortalize the brand. Under new ownership, we have an exciting opportunity to reclaim our place in the market and take Reebok to even greater heights", concluded Matt O'Toole, President of RDG.

Nonetheless, as part of the new strategy for the iconic sportswear brand, ABG has been assembling key players worldwide to further Reebok's business in key territories since announcing its definitive agreement to purchase the brand in August 2021.These partners include SPARC Group, Tristate, Trend Marketing, Al Boom Marine, Aditya Birla Fashion Retail Limited, The Falic Group, Accent Group, MGS, Bounty Apparel, Distrinando, SM Retail, CRC Sports, HSV Group, PT Mitra, JD Group, Foot Locker and, most recently, New Guards Group, which will be the core operator for Reebok in Europe.

Image Credits: kicksonfire.com