ABG appoints Reebok International EVP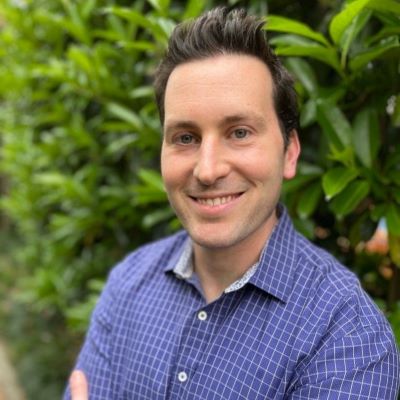 To lead the international expansion of Reebok, the global brand development, marketing and entertainment company named Steve Robaire to the role of EVP for Reebok International
In the newly established position, Robaire, a long-time Reebok Executive, will be responsible for spearheading the expansion of the sportswear brand, focusing on developing new business opportunities while leveraging the brand heritage and prestige to drive sales and growth. ABG highlighted that he "will be the first point of contact for Reebok's international partners to ensure efficient actionable movement on the fast-changing global environment".

Robaire brings to the role nearly 15 years of experience in brand licensing, sales and marketing. He spent the majority of his career at Reebok, where he held several positions around the world, including Amsterdam, Paris and Boston. Most recently, he served as VP/GM of Reebok in the Greater China region. "Steve's track record in growing Reebok's market share and sales growth in Greater China and Europe makes him an excellent leader for driving Reebok's business across all international markets", concluded Jarrod Webber, ABG's Group President Lifestyle, Chief Brand Officer.

"I am honoured to join the ABG family and continue my long-standing relationship with the brand. Reebok is an iconic, world-renowned brand that creates and delivers superior product. I am thrilled to join ABG's talented leaders and teams to drive expansion across key regions", commented Robaire, whose appointment will be effective from the 1st of July.

Image Credits: abgnewsroom.com