Guanajuato reports a labour shortage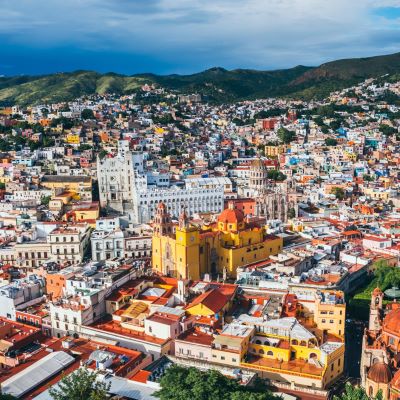 According to the Mexican Secretary of Sustainable Economic Development (SDES), Ramón Alfaro Gómez, the footwear sector is the most affected by the labour shortage
"Each year, around 60 000 young people join the economically active population, in all senses, professionals, upper secondary, young people who probably have a truncated education, but who have reached the majority age", stated Ramón Alfaro Gómez. He added, however, that now there are "more vacancies in different sectors than jobseekers".

The footwear sector, highly concentrated around the state of Guanajuato, is the most affected by the labour shortage. "It is [the sector] that is demanding, and will demand, for the following year more than 3 000 jobs due to the growth and reactivation that some companies are experiencing", explained the Secretary of Sustainable Economic Development.

Despite the economic dynamism of the region, people continue to migrate to the US. To address this issue, the state official said that - exempting social and cultural factors involved - from the economic viewpoint, it is still necessary to "improve the relevance of the job positions", making them more attractive to young people.

Source: publimetro.com.mx

Image Credits: edition.cnn.com