Leather Naturally (LN) and Leather Working Group (LWG) join forces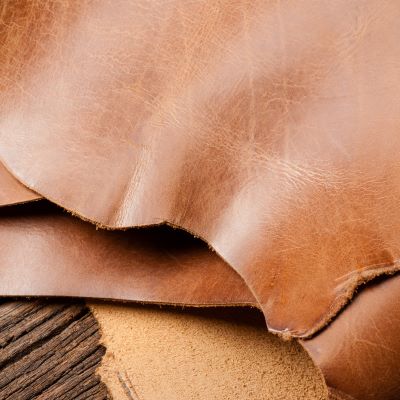 The two leather industry non-profits have announced a reciprocal membership agreement. They will collaborate more closely to help consumers overcoming certain misconceptions about leather
To do so, both memberships agree on the importance of targeting consumers with corrects facts and figures about leather. In addition, efforts must be made to define more clearly what is sustainable leather and where it can be sourced from, such as from an LWG certified tannery.

"The reciprocal membership agreement signifies the solidification of our collaboration with Leather Naturally. Our aligned focus is to provide consumers with facts about sustainable leather and to better support brands with their communications about leather sourced from LWG supply chains", commented Christina Trautmann, Head of the Leather Working Group. LWG's mission is to drive improvement across the global leather supply chain, minimizing the environmental impact of leather production, while assisting and challenging its member companies.

"We look forward to collaborating in educating about leather and communicating the role leather plays in a circular society where nothing is wasted, and everything can be re-used", added Egbert Dikkers, Chair of the Leather Naturally Management Board. LN promotes the use of globally manufactured sustainable leather.

Image Credits: leatherworkinggroup.com