Deckers targets 100% LWG leather by 2022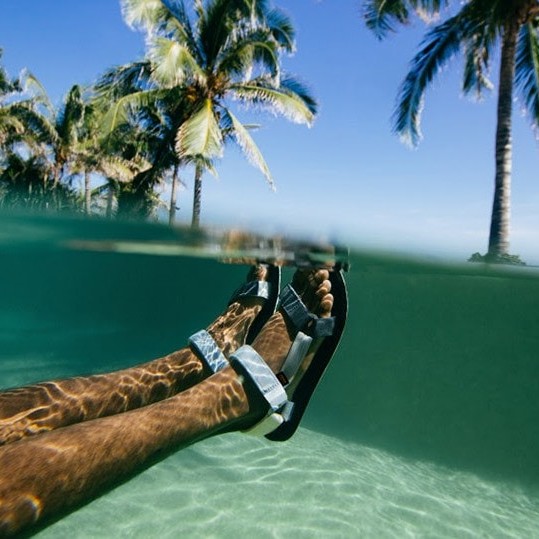 The US-based footwear group has announced its commitment to source all of its leather from Leather Working Group-rated tanneries by 2022. Deckers currently sources roughly 97% of its leather from there
"These are critical times when we must all play our part in delivering upon the United Nations Global Compact Sustainable Development Goals and the vision outlined in Paris Agreement to create a future that is sustainable and resilient. We believe in transformative change – change that is only possible with a focused and transparent approach. We recognize that sustainability is a journey and we are committed to doing our part to create change for our employees, our communities, and our planet", commented Dave Powers, President and Chief Executive Officer, Deckers Brands.

The footwear group owning brands such as Ugg and Teva has published a corporate responsibility and sustainability report in outlining the progress made in several initiatives, of which some can ne underlined:

- Over 97% of hides used in Deckers' production are sourced from
Leather Working Group Certified tanneries
with a commitment to ensure 100% by 2022;
- Over 97% of the wool used by Deckers is repurposed wool which is wool harvested from their twinface sheepskin product;
- Empowerment of over 33 000 supply chain worker livelihoods through its partnership with Business for Social Responsibility (BSR) HERproject. Target to empower 100 000 women by 2027;
- 100% of Tier 1 partners audited and over 91% were either Champion, Excellent or Solid meaning they scored 70-100% on their audit;
- Commitment to incorporate more certified responsible and sustainable materials in its products including recycled, renewable, regenerated and natural;
- The near completion of a lifecycle assessment of its raw materials;
- The ongoing monitoring of waste generation, waste diversion, energy and water usage of its supply chain partners including the tracking of progress toward our challenging targets;
- Committed over 1 million US dollars in COVID-19 relief donations.
Image credits: au.fashionunited.co