VF achieves 100% LWG-audited leather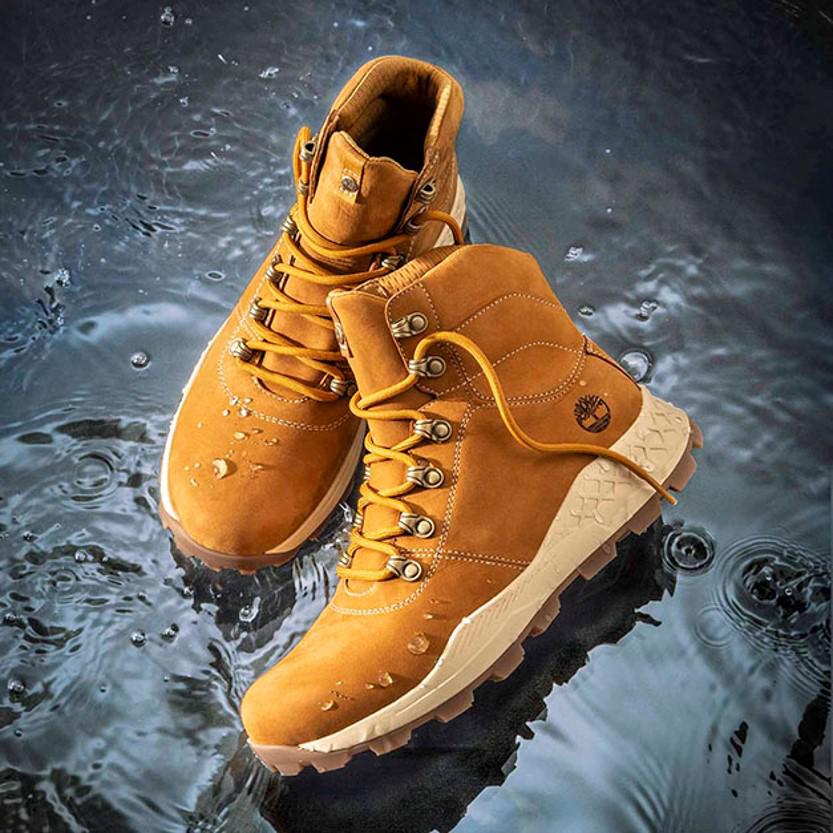 The US apparel and footwear group, owner of brands such as Timberland and Vans, has published its fourth Made for Change sustainability and responsibility report
In addition to achieving 100% leather sourced from Leather Working Group (LWG) audited tanneries to produce footwear, the group will supposedly invest in the development of chemistries to reduce the environmental impact of the leather supply chain. VF Corporation's traceability programme has also identified potential environmental risks associated with deforestation in the Amazon biome. As a result, the group has discontinued leather sourcing from Brazil until it is certain that the materials used will not contribute to aggravating the problem.

The Made for Change report is built on three main axes: people, planet and products. It includes, then, a vast number of goals to increase gender parity, foster inclusion in the group, improve the lives of local communities, reduce carbon emissions and plastic usage, further the implementation of recycled and regenerative practices throughout the entire supply chain, among others.

"VF is committed to fuelling change in the apparel and footwear industries. We believe there is a reciprocal relationship between purpose and profit, and when we get it right, we create a virtuous cycle that positively impacts the world and our bottom line. We're proud of our work to date and know there is more work to do in this space independently and collaboratively with the global apparel industry and beyond. We're confident we can drive continued progress while simultaneously delivering products that consumers desire", commented Sean Cady, Vice President, Global Sustainability, Responsibility and Trade at VF Corporation.
Image Credits: forbes.com