Portugal regulates leather authenticity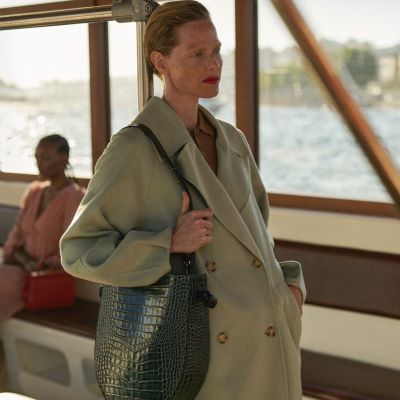 The law defines the term "leather" and regulates its use, recognizing the need to protect the sector from deceptive business practices. The term can no longer identify materials that are not of animal origin
According to the Portuguese Leather Industry Association (APIC), the publication of the Leather Decree is "the crowning of a long road for our Industry", which has long been one of the association's main goals.

In practical terms, it means that it will no longer be possible to associate the word leather ("couro") with prefixes, suffixes and qualifying adjectives for commercial purposes if the material in question is not leather. Therefore, the use of expressions such as "vegan leather" or "synthetic leather", which are technically incorrect and misleading to consumers, is subject to the enforcement of fines and criminal proceedings.

Portugal joins now the list of European countries that have already adopted regulatory instruments to protect the authenticity of leather, namely, Italy, Belgium, France and Spain.


Image Credits: portugueseshoes.com