Capri on the way to achieving full LWG certified sourcing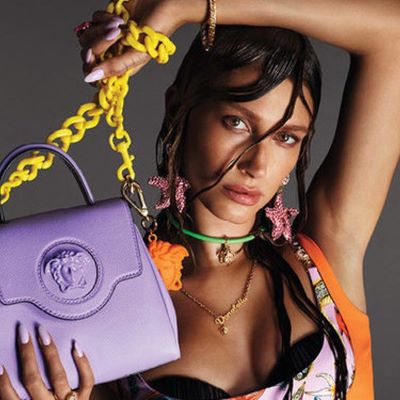 The group has said in its 2021 corporate social responsibility report that 85% of the leather sourced by its brands came from Leather Working Group (LWG) gold and silver-rated tanneries
The owner of the brands Versace, Michael Kors and Jimmy Choo considers being moving forward to achieving the established goal of sourcing at least 95% of its leather from LWG gold and silver-rated tanneries by 2025.
Leather is a key material used in the two largest product categories, accessories and footwear, but the group knows that "the impact of the leather supply chain extends beyond the tanning process" and is "exploring additional ways to lessen the impact of the leather sourced" by its brands. Therefore, Capri intends to continue prioritizing responsible sourcing initiatives.

The report also highlights the company's progress towards key targets within the main areas of Capri's corporate social responsibility strategy, specifically, 'world', 'community' and 'philanthropy'. This includes a wide range of goals concerning environmental sustainability and climate change, human rights, diversity and inclusion, and philanthropy giving.

"Our corporate social responsibility strategy has always been about focusing our energy and resources where we can make the greatest impact on people and the planet. Over the past year, we continued to improve the way we work in order to better the world in which we live. I am incredibly proud of our entire organization for demonstrating how business can truly be a force for good", commented John D. Idol, Chairman and Chief Executive Officer of Capri Holdings.

Image Credits: luxus-plus.com