Rising inflation is a top concern for global CEO's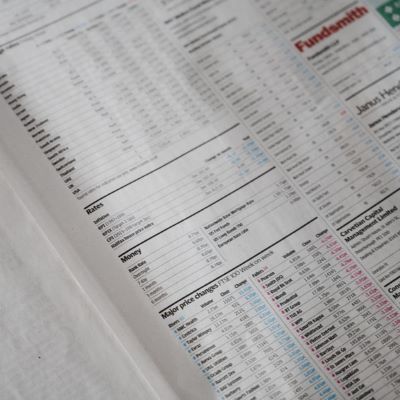 According to the 2022 C-Suite Outlook survey, rising inflation, labour shortages, supply chain disruptions and changing consumer behaviours are the top-of-mind concerns for executives
The report from the business research group The Conference Board shows that inflation has jumped from the 22nd spot in the 2021 survey to the second-highest external threat to businesses. More than a half of respondents (55%) are expecting elevated pricing pressures to last until mid-2023 or beyond. The majority, including 95% of CEOs of manufacturing companies, said to be currently facing upward pricing pressure for inputs, such as raw materials and wages, due to supply chain disruptions, labour shortages and volatile energy prices.

Therefore, the research group has concluded that supply chain disruptions will still have a high-impact throughout 2022. "Current short-term remedies, such as earlier advance orders and higher inventory targets, have increased volatility and amplified the inflationary effects of shortages. Strong demand for goods and insufficient supply may keep order backlogs elevated, increasing costs for manufacturers and the businesses they supply", it can be read on the document. Geopolitical tensions may amplify this concern.

In addition, the outlook survey highlights that labour shortages will drive talent retention, as employees demand for higher wages and worker-friendly policies. The Conference Board advises companies to find the right flexibility formula for their business because remote work, which was vital to their survival during lockdowns, has become a reality.

The same can be said of digital transformation, which will continue increasing over 2022: "adopting digital technologies and ways of working are seen as pro-costumer growth strategy", but are also a cost-efficiency measure and a source of productivity gains.

Image Credits: Annie Spratt on Unsplash