Leather organizations unveil manifesto for COP26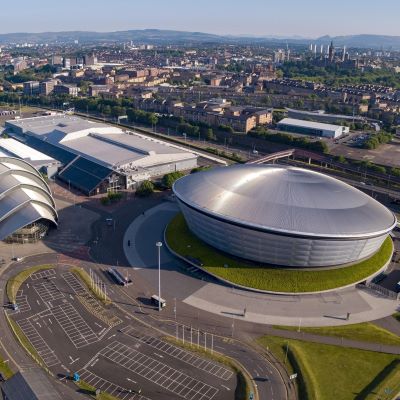 The signed manifesto calls on the leaders at the impending COP26 Summit, in Glasgow, to promote leather as a material that can contribute to reducing the world's reliance on fossil fuels
At present, 34 leather organizations have signed the document, which is part of a combined effort by the International Council of Tanners and Leather and the Leather and Hide Council of America (LHCA) to bring together the international leather industry to promote natural materials, including leather, as part of the solution to move towards a circular economy.

The manifesto also points out that leather, as well as other natural materials, has fewer effects on the planet. "As shown by some emerging climate science studies, such as the GWP* model, production and use of biogenic materials typically does not add to the warming burden of the atmosphere, and where it does, the effects are short-lived. This is in contrast to materials produced from fossil fuels, which release carbon that has been locked in the earth's core for a millennia, and will persist in the environment, contributing to climate change", it can be read.

Concretely, the signatories are calling on the COP26 summit, which will begin on the 31st of October, to recognize the cyclical, climate efficient nature of natural fibres and encourage its use wherever feasible, reducing thus unnecessary reliance on fossil fuel-based materials. The supporting organizations also encourage the promotion of "slow fashion" and the use of LCA methodologies, to accurately measure the environmental impact of materials, including end-of-life properties.

*Global Warming Potential

Image Credits: heraldscotland.com