Fashion bets on data-analysis science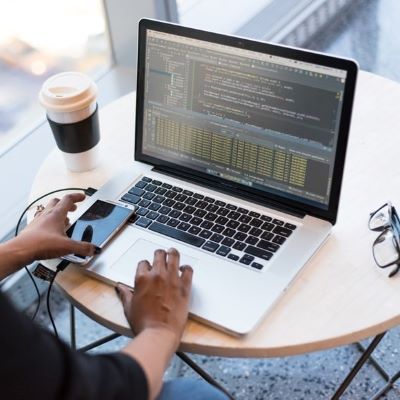 The Retail Data-Forwardness Index shows that 22 leading global fashion companies employed 40.3% more data related professionals in 2021 than in 2020
The Retail Data-Forwardness Index, conducted by the algorithmic merchandising solutions provider Nextail, measures the degree to which leading fashion companies are investing in specialized talent in areas such as data science, data analysis and artificial intelligence to bring about innovation and digital transformation into their companies. It is determined by dividing the total number of data-related professionals for the revenue of each company.

Levi Strauss & Co ranked first, being followed by the sportswear companies Lululemon and Nike. Next, are Burberry, PVH, VF Corp, Ralph Lauren, Adidas, H&M and Gap. Seven of these companies are North-American.

The report also concludes that sportswear companies remain ahead in the investment in specialized talent, with an aggregated RD of 14.5, which reflects growth of 13.8% over 2020. However, luxury companies are stepping up their game, having increased their aggregated RD by 68.7%, as compared to last year.

"These significant gains, among other digital tech advances, suggest that the category rooted in a philosophy and heritage naturally distanced from modernity is finally embracing transformation, likely as the pandemic has forced retailers of all categories to rethink their approaches. We expect Luxury to continue investing in data talent, especially as they move beyond a primarily ecommerce focus", it can be read on the report.


Image Credits: Christina@wocintechchat.com on unsplash