CTC teams up with Ars Tinctoria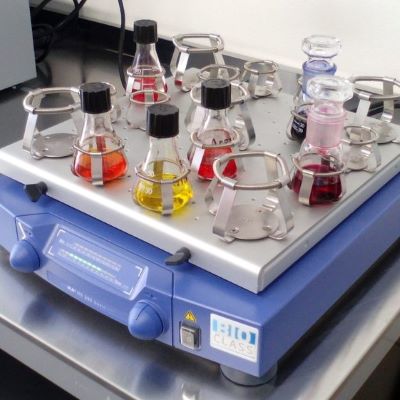 The French-based company of quality assurance and consulting services for the footwear and leather industries has announced a partnership with the Italian laboratory Ars Tinctoria
The collaboration will allow the customers from both companies to benefit from their combined services. Patrice Mignon, chairman of CTC, commented that "CTC's customers will fully benefit from this new Italian laboratory facility, and their specific dyes expertise" and hopes that they "appreciate this new service".

Ars Tinctoria is a specialized laboratory in organic analytical research, colour and light. That is, it provides a range of services in various fields, including synthesis, analytical research and study of the molecular structures of dyes, research into substances that are hazardous to humans and the environment and the measurement and standardization of colour.

"This is an important step for Ars Tinctoria. We shall benefit from each other expertise & from some resources' mutualization for some programs like ZDHC or our new bio-based materials protocols. This partnership with CTC, an advanced centre internationally operating in quality assurance, training, consulting and R&D on footwear and leather goods, will provide a completer and more qualified offer - both at Italian and international level", added Mr. Gustavo Defeo, CEO of Ars Tinctoria.

CTC has been assisting manufacturers, distributors and brands from the footwear, leather and leather goods, apparel and fashion industries for more than 100 years (it was founded in 1899). Its research campus is based in Lyon, but it has an international network of 18 laboratories and inspections agencies.

Image Credits: fashionnetwork.com