adidas unveils the Stan Smith mylo made with mushroom-grown materials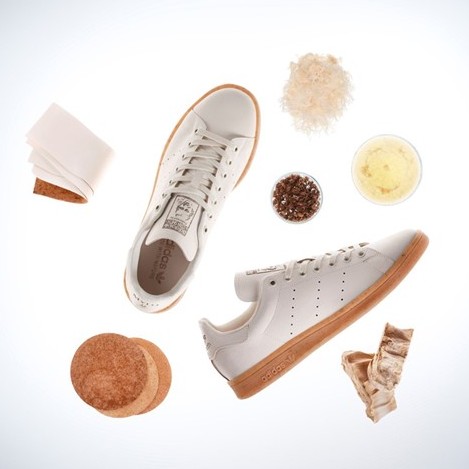 The Germany-based sporstwear giant has annouced its Stan Smith Mylo, the first shoe to be made using Mylo: a new mushroom-based material innovation that "looks and feels like leather"
"The introduction of Mylo as a new material is a major step forward in our bold ambition to help end plastic waste. As a planet, we must learn to work with nature rather than against it and put all our efforts into finding innovative solutions that are created responsibly with resources that renew at a sustainable pace. Designed in synergy with earth's ecosystems. And as a brand, we continue to explore the possibilities in material innovation", commented Amy Jones Vaterlaus, Global Head of Future at adidas.
The new concept was made possible through a collaborative partnership with Bolt Threads, a biotechnology company "committed to creating the next generation of advanced materials – with a commercially available proof of concept expected in the near future". The collaboration was based on a mission alignment and focused on a goal to move towards a "more sustainable future", with adidas continuing to invest in material innovation and creative solutions.

According to adidas, Mylo material is versatile as it can take on any colour, finish or emboss. adidas' classic model Stan Smith was chosen as the first silhouette to be crafted from the new material.