adidas aims to have 9 out of 10 sustainable products by 2025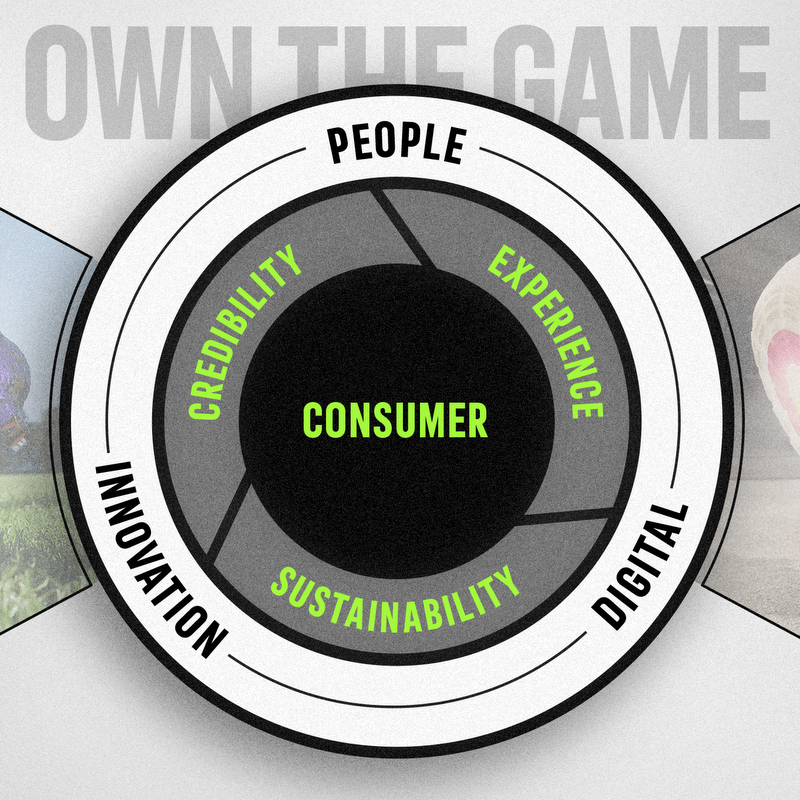 The Germany-based sports brand has said that its under their new strategy, Own the Game, a target was set to have nine out of 10 products "sustainable" by 2025. This aim goes up from the current six out of 10
"Own the Game is a growth and investment strategy, which will lead adidas into a successful future. Our strategy is deeply rooted in sport, puts the consumer at the heart of everything we do and is brought to life by our people. Our strategic focus is on increasing credibility of the adidas brand, elevating the experience for our consumers and pushing the boundaries in sustainability", commented adidas CEO Kasper Rorsted. "To successfully execute our strategy, we will continue to significantly invest into our people, our brand and the digital transformation of the company", he concluded.

The new strategy Own the Game was presented at a virtual Investor & Media Day. The main strategic focus of Own the Game is to "strengthen the credibility of the adidas brand, to create a unique consumer experience and to continue to expand the company's activities in the area of sustainability". The new strategy is designed to significantly increase sales and profitability as well as gain market share until 2025.

More than 95% of sales growth is expected to come from the five strategic categories: Football, Running, Training, Outdoor, and Lifestyle.

The company's direct-to-consumer (DTC) business is projected to account for around half of the company's total net sales by 2025 and to generate more than 80% of the targeted top-line growth. The company's e-commerce business is forecast to double to between 8 billion and 9 billion euros.

From a market perspective, the company will focus on Greater China, EMEA (Europe, Middle East, and Africa) and North America. Overall, these three strategic markets are expected to account for around 90% of sales growth until 2025.

In addition, nine out of ten adidas articles will be made from sustainable materials by 2025, the company announced.