Ecco: sales drop by 20%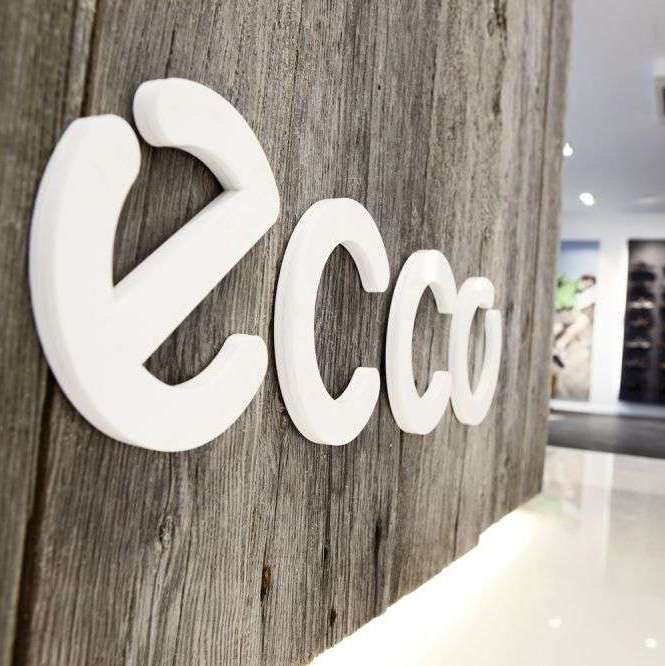 In 2020, the Denmark-based footwear company recorded net sales of 1.09 billion euros (compares to 1.36 billion euros in 2019) and profit before tax of 45 million euros
The statement issued by Ecco starts with "2020 was for ECCO as for so many a very challenging year". COVID-19 is the one to blame for sure. However, despite the extraordinary circumstances during 2020, Ecco "continued investing heavily in its distribution, acquiring e.g. the business in Russia and a large number of ECCO shops in the Middle East and the Netherlands", making "major" investments in digital platforms, advanced marketing capabilities, and infrastructure enabling product innovation. According to the company, investments made in 2020 were at a record high of 195 million euros.

The company's net sales from retail and e-commerce combined grew by 2% supported by strong online sales growth of 34% and acquisition of shops. Overall, net sales saw a decline to 1.09 billion euros.

EBITDA declined by 54% from 119 million euros in 2019, and profit before taxes reached 45 million euros.

"ECCO's 2020 results reflect the unprecedented impact of the pandemic, which led to a temporary closure of most of our shops and an unparalleled decline in profit. However, our business model and organisation have once again proven robust, allowing us to act swiftly in times of changes," says Ecco's CEO Steen Borgholm.